Login
Log in if you are a member of The Insiders with an account.
Dont have an account? Register
BLOG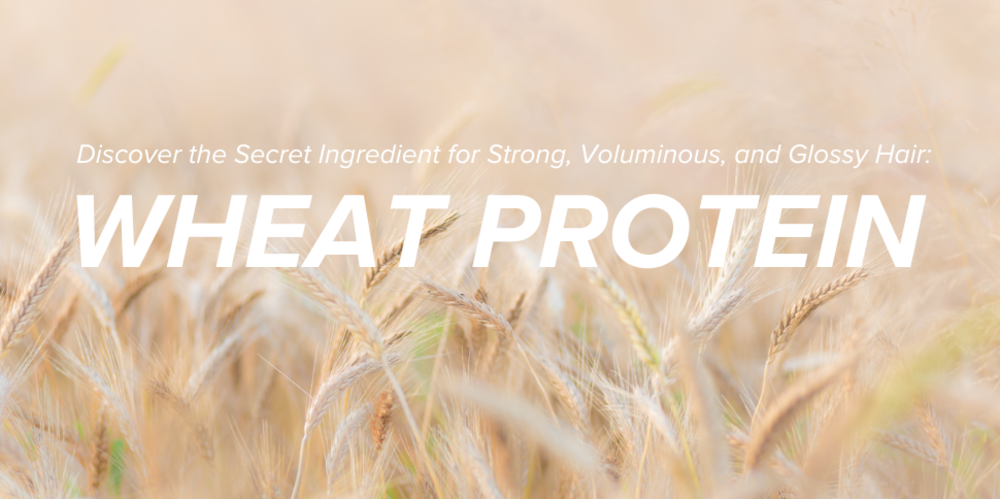 Discover the Secret Ingredient for Strong, Voluminous, and Glossy Hair: Wheat Protein
15 Nov 2023
When it comes to achieving shiny, healthy hair with volume, having the right ingredients is crucial. In the quest for hair care that truly works, you may have heard of wheat protein. But what makes this secret ingredient so special, and why should you consider hair products with wheat protein? Let's dive into the world of hair care and uncover why wheat protein is the star of The Insiders' Undone collection. ...
Read more