Login
Log in if you are a member of The Insiders with an account.
Dont have an account? Register
BLOG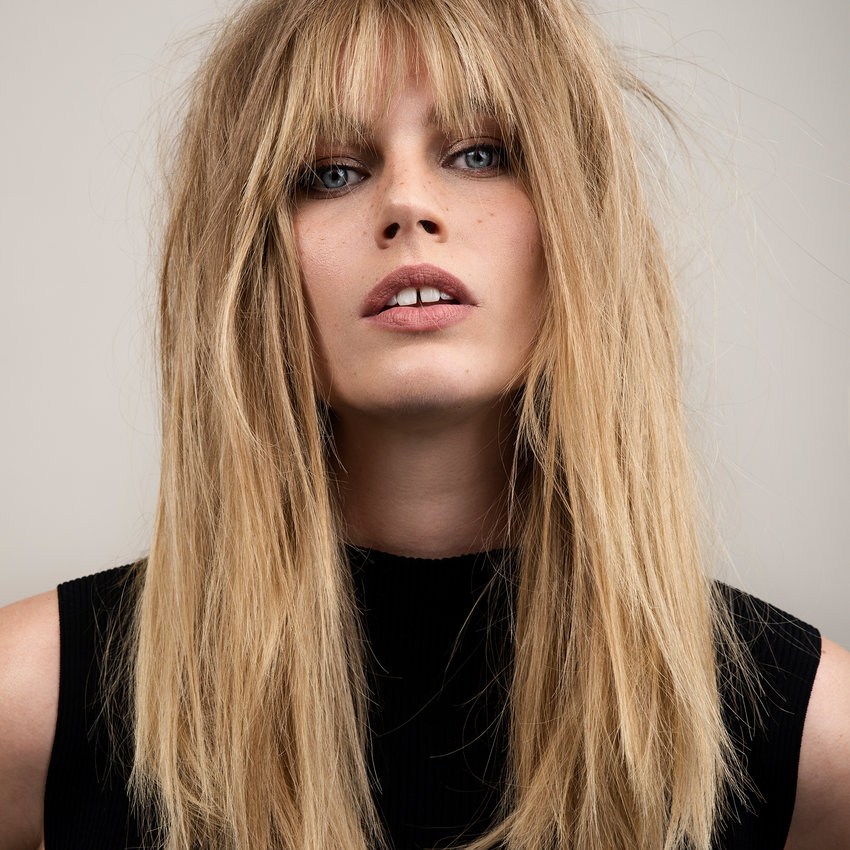 NEW: HUSTLER TEXTURISING DRY SHAMPOO
17 Nov 2020
It's here! Our Undone Texturising Dry Shampoo, your new shortcut to fresh and voluminous beach hair. Shake, spray, massage and you're on your sexy way! Here's what you want to know. ...
Read more