Login
Log in if you are a member of The Insiders with an account.
Dont have an account? Register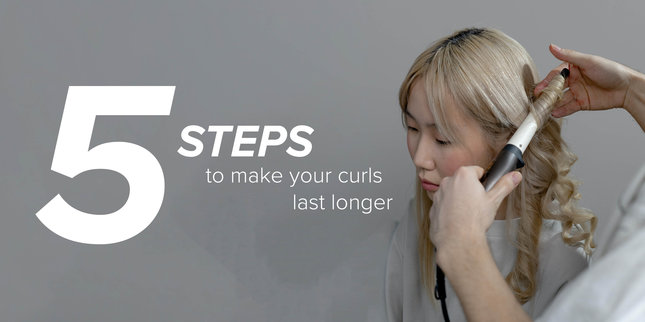 18 Nov 2022
5 steps to make your curls last longer
We love beautiful bouncy curls. What we don't love is spending time creating curls with a straightener or curling iron just for them to lose their bounce within a matter of hours. We want long-lasting curls. Follow our five steps to create gravity-
10 Nov 2022
Why your hair gets frizzy in winter and how to get rid of it
No matter the season, frizzy hair is something that you don't want. In winter, but also in fall, your hair gets frizzier than usual. But what is the cause? And how can you fix and prevent it? We will tell you all about it. Frizz-free winter days ah
27 Oct 2022
Silicons: bad for you hair or not?
They've got a bad reputation in the hair industry: silicones. Especially in the Curly Girl method, silicones are often seen as something you should avoid because of build up. But is this claim legit? We will answer the question once and for all: ar
18 Aug 2022
5 tips to add volume to your hair
How can I add volume to my hair? That question may be on the top of the hair FAQ-list. That's why we used our Inside-knowledge to write down five expert tips so you can create that gorgeous red carpet-worthy volume yourself.