Login
Log in if you are a member of The Insiders with an account.
Dont have an account? Register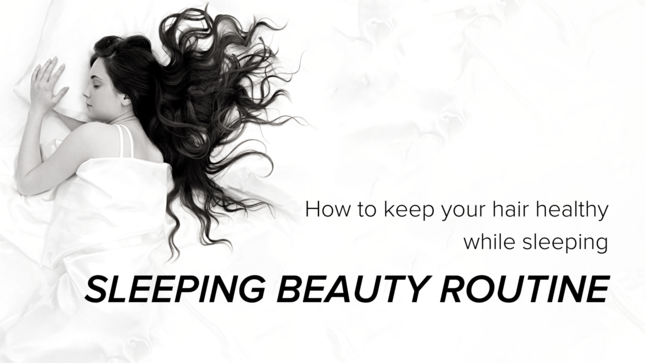 06 Dec 2022
Sleeping beauty routine: How to keep your hair healthy while sleeping
Getting healthy hair doesn't happen overnight? Well, we disagree! With our six tips you'll get healthy, happy and gorgeous hair while you sleep.
02 Dec 2022
3 tips to make your hair colour last longer
If you've got a dyed 'do, you want that pretty colour to stay vibrant for as long as possible, right? You've got fight the fade! Without three tips you'll make sure your hair colour last as long as possible.
18 Nov 2022
5 steps to make your curls last longer
We love beautiful bouncy curls. What we don't love is spending time creating curls with a straightener or curling iron just for them to lose their bounce within a matter of hours. We want long-lasting curls. Follow our five steps to create gravity-
10 Nov 2022
Why your hair gets frizzy in winter and how to get rid of it
No matter the season, frizzy hair is something that you don't want. In winter, but also in fall, your hair gets frizzier than usual. But what is the cause? And how can you fix and prevent it? We will tell you all about it. Frizz-free winter days ah