Login
Log in if you are a member of The Insiders with an account.
Dont have an account? Register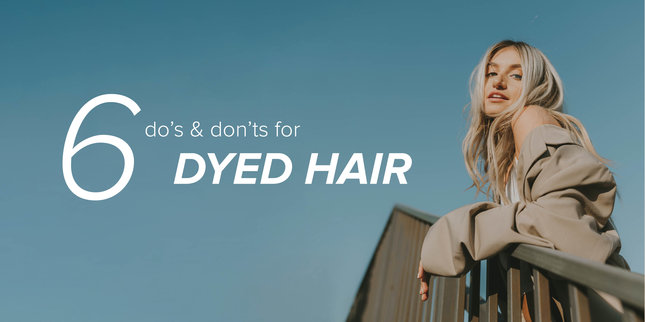 09 Mar 2023
6 Do's and don'ts for dyed hair
03 Mar 2023
Trend alert: the air cut
It may seem like a typo, but it's not. The air cut is the hair trend that's going to dominate spring 2023. Lots of layers, volume and a glamorous feel: that's what this cut is all about!
23 Feb 2023
5 tips to add volume to your curly hair
Nine out of ten times, your curls will look best when they're nice and voluminous. But creating volume in your curls can be quite the struggle, especially when your hair is long. Don't worry: with our five tips your curly hair will get a big volu
16 Feb 2023
Sunflower extract: the key to strong, shiny and healthy hair
Strong, shiny and healthy hair: if you'd ask us, those are the three things you need to create beautiful hair. And sunflower extract is an ingredient that can really help you in doing so. How? We will tell you all about it!