Login
Log in if you are a member of The Insiders with an account.
Dont have an account? Register
BLOG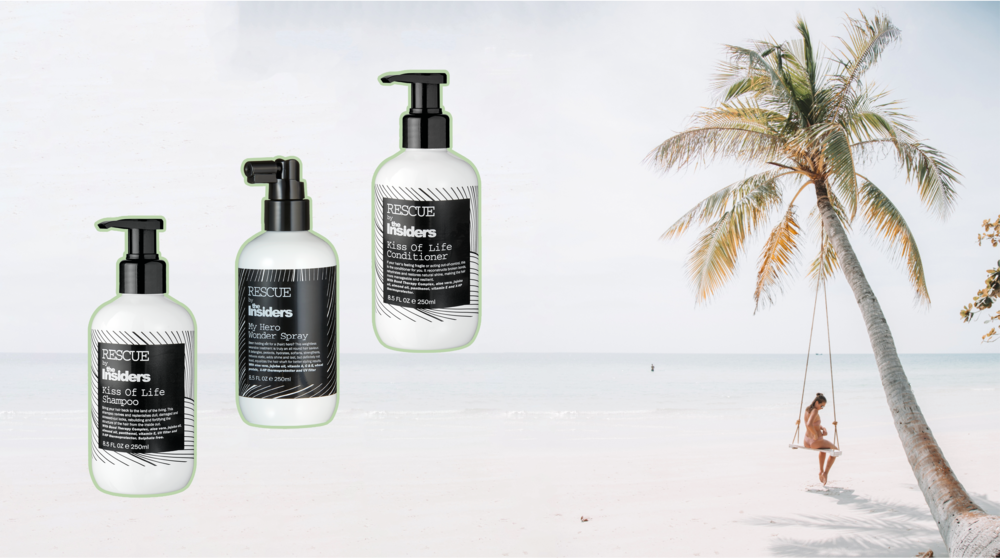 4 tips to keep your hair healthy in summer
08 Jul 2022
Happy hair = happy you, so let's make this summer a good one by preventing damaged hair with our 4 expert tips. ...
Read more