Login
Log in if you are a member of The Insiders with an account.
Dont have an account? Register
BLOG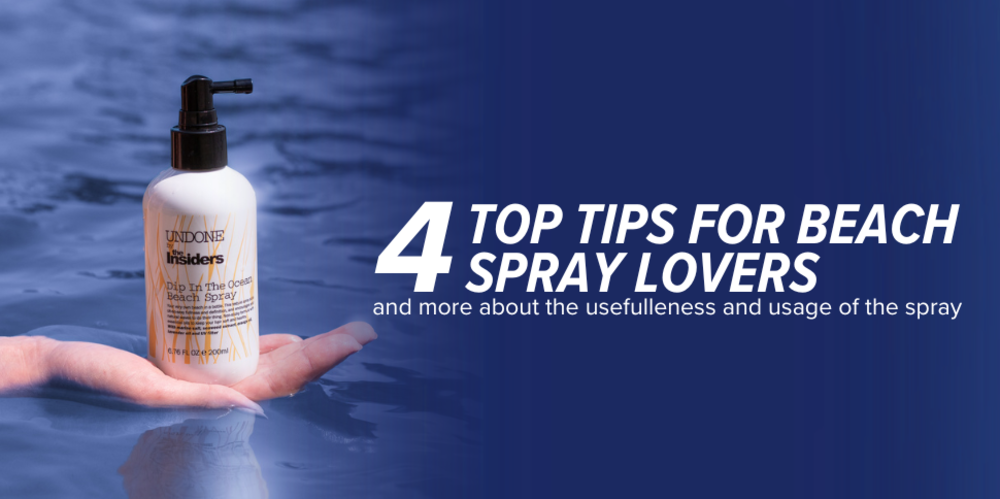 Effortlessly achieve a beach effect in your hair with a Beach Spray!
09 Aug 2023
Do you dream of those carefree 'beach waves' that give your hair a relaxed and summery look? With a good Beach Spray or Salt Spray you can effortlessly achieve that wonderful casual beach effect! In this blog we not only share the usefulness and correct use of a Beach Spray, but we also give a few top tips to style your hair perfectly with this product. ...
Read more