Login
Log in if you are a member of The Insiders with an account.
Dont have an account? Register
BLOG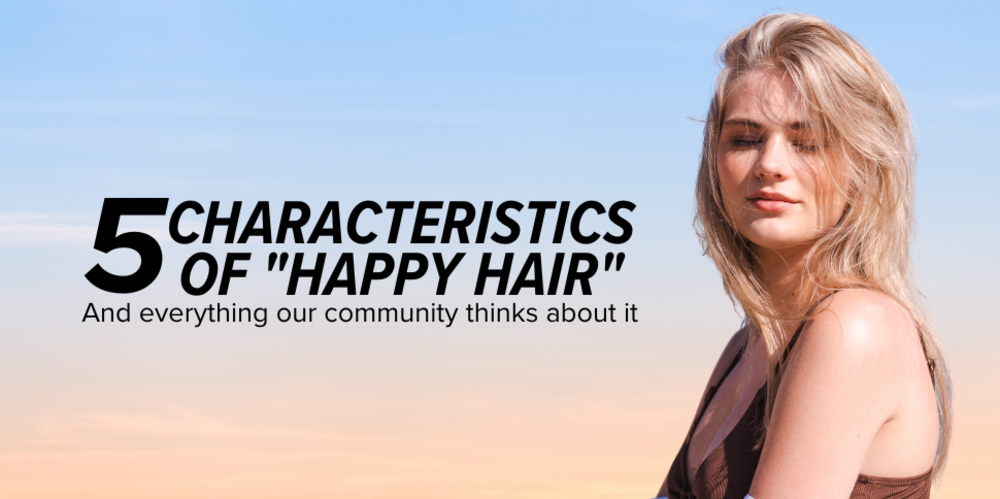 What gives you "happy hair" feeling?
02 Aug 2023
"Happy hair" is a term usually used to refer to hair that is healthy, shiny, bouncy and well-groomed. For most people, "happy hair" means their hair looks and feels vibrant; free from serious damage or problems. What is this like to you? ...
Read more