Login
Log in if you are a member of The Insiders with an account.
Dont have an account? Register
BLOG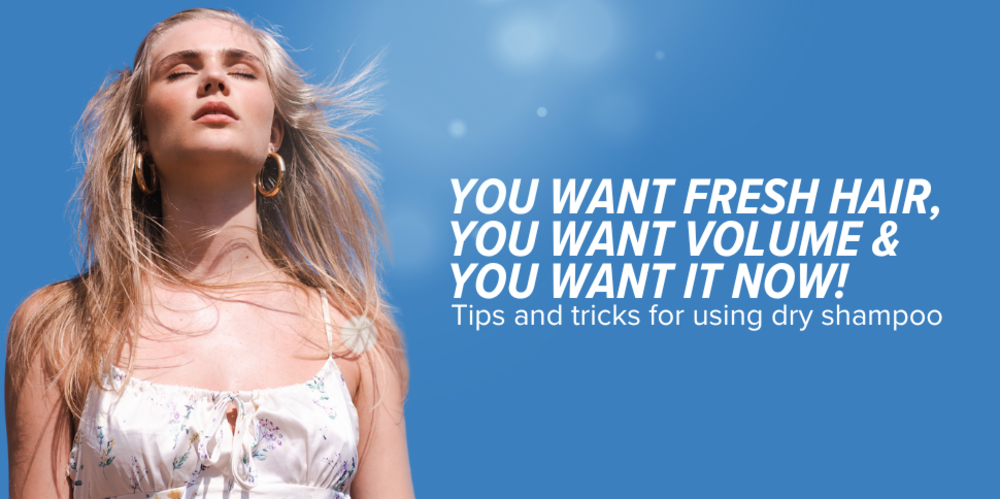 Transform thin hair with dry shampoo… your secret weapon for volume
26 Jul 2023
Do you have thin hair that you would like to give a little more volume? Look no further! In this blog you will discover how you can transform thin hair and create volume using a dry shampoo. We are sharing some creative tips and will reveal why dry shampoo is such a great product for thin and thinning hair. ...
Read more