Login
Log in if you are a member of The Insiders with an account.
Dont have an account? Register
BLOG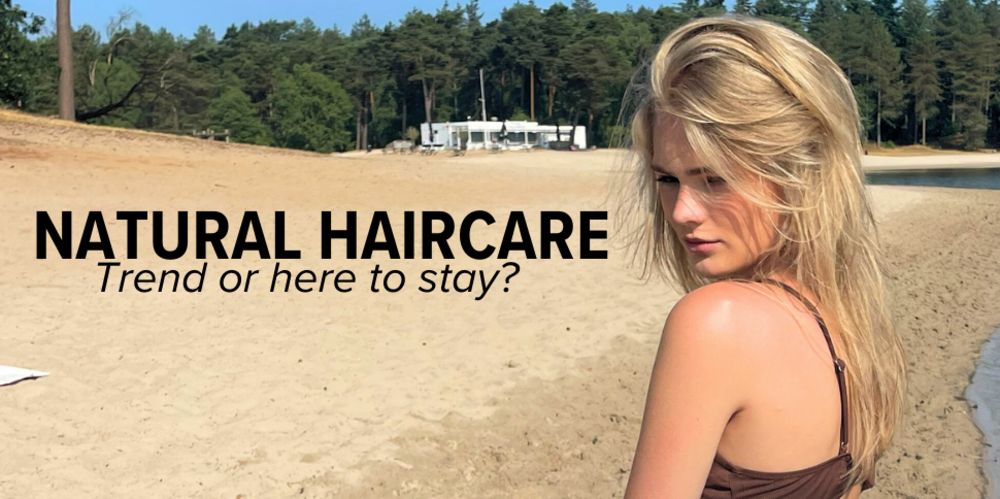 Natural Hair Care a Trend or Here To Stay?
06 Sep 2023
Natural hair care is a way of hair care that focuses specifically on using natural and minimal ingredients to keep hair healthy, strong and radiant. In this blog, we dive deeper into the topic of natural hair care and share valuable tips to get and strengthen beautiful hair. ...
Read more