Login
Log in if you are a member of The Insiders with an account.
Dont have an account? Register
BLOG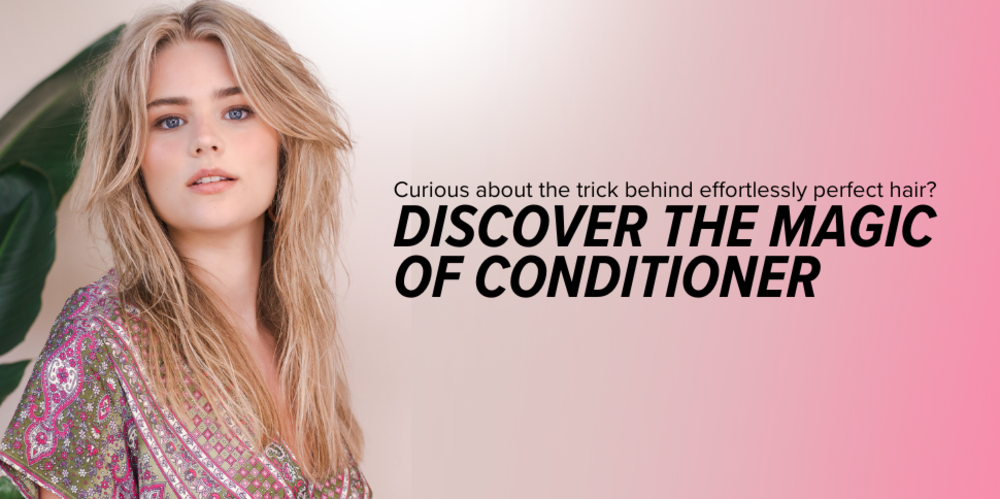 The magic of a conditioner: the secret to strong, soft and healthy hair
16 Aug 2023
Have you ever wondered why your hair always looks so effortlessly perfect after a visit to the hairdresser? The answer be due to a simple, yet powerful product: a conditioner. Of course a good cut is the basis for good hair, however a conditioner is like a magic potion for your hair and the most underestimated product in all hair care products. In this blog we take a closer look at what it is, why it is so important and how it transforms your hair. ...
Read more