Login
Log in if you are a member of The Insiders with an account.
Dont have an account? Register
BLOG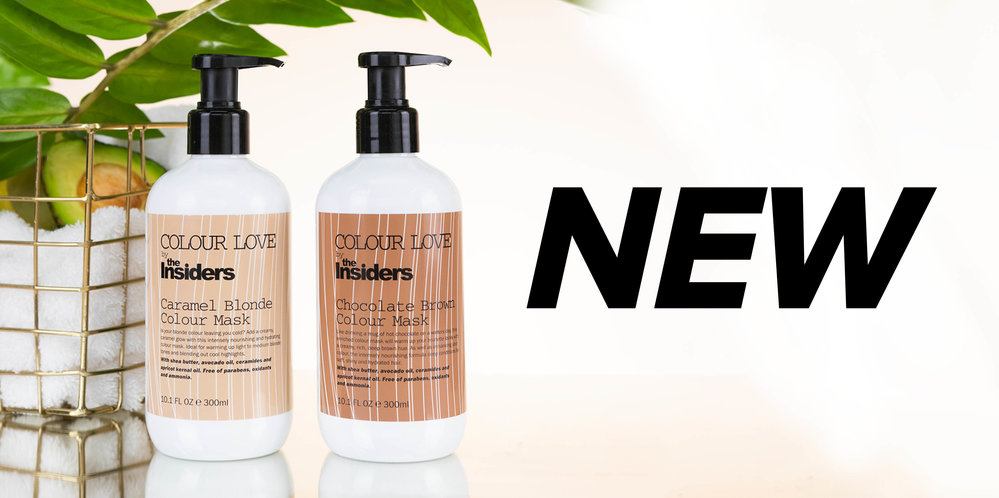 NEW: Chocolate Brown & Caramel Blonde Colour Masks
01 Feb 2023
The Colour Love family has just gained two new members! In this blog we will give a warm welcome to our new warm toned colour masks: Chocolate Brown and Caramel Blonde. ...
Read more