Login
Log in if you are a member of The Insiders with an account.
Dont have an account? Register
BEAUTIFUL BLONDE
07 Oct 2020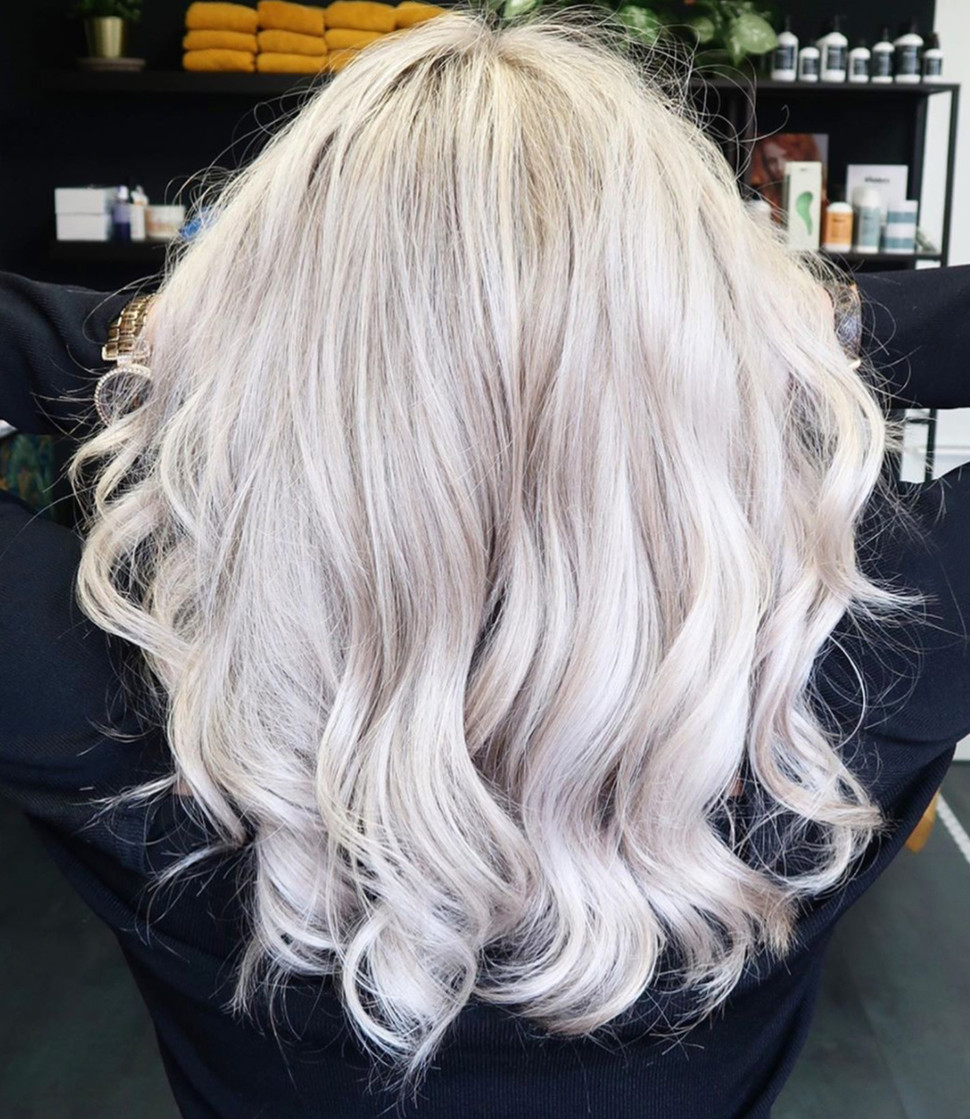 At the Insiders we never stop testing, experimenting, creating and improving. For our already existing products this means that we never lose our critical eye and improve formulas whenever an opportunity arises.
Over the past few months, we have slightly altered and improved the formula of our Beautiful Blonde Shampoo, the first product we ever created. The shampoo is now richer, more nourishing and enriched with stronger violet pigments, eliminating even more of those unwanted yellow and brassy tones.
Not to worry, what you loved about this shampoo so much, we made sure we kept. It is still free from sulphates, ammonia, oxidants, SLES, SLS, parabens and mineral oils. Plus: the Beautiful Blonde Shampoo contains the same nourishing active ingredients as before, namely argan oil, coconut oil, vitamin E and sunflower extract.
Need something even stronger once in a while? For the best results, use this shampoo in combination with our Beautiful Blonde Colour Mask. This intense colour treatment neutralizes warmth effectively with results that will last you 3 to 5 washes. Just leave the mask in for 2 to 15 minutes, depending on the desired colour intensity, and booyah – your blonde is ashy, icy and brand new.
The new and improved Beautiful Blonde Shampoo is now in stock! Be the first and claim your bottle here.