Login
Log in if you are a member of The Insiders with an account.
Dont have an account? Register
BLOG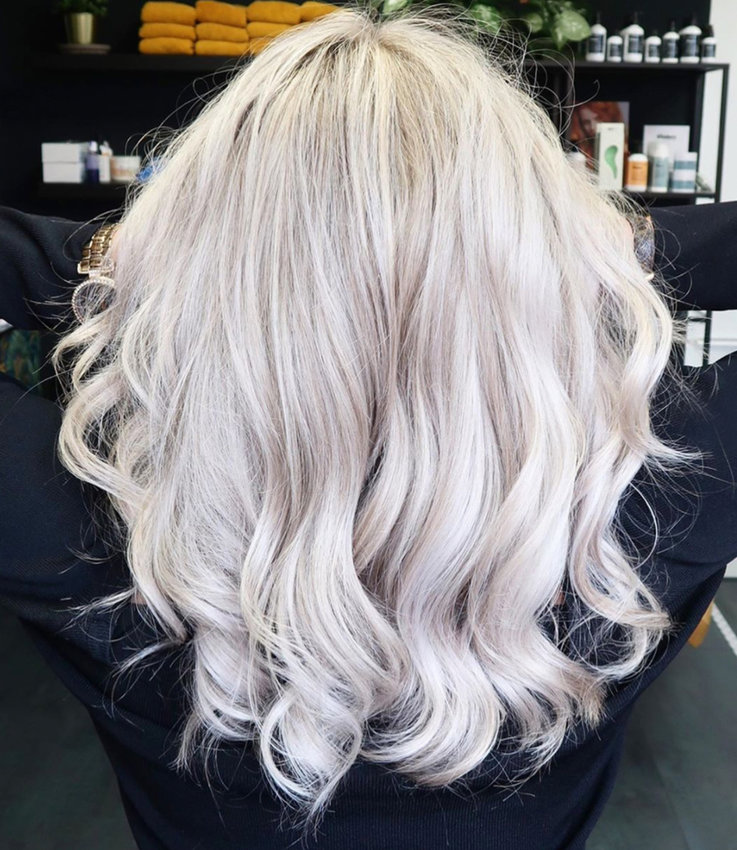 BEAUTIFUL BLONDE
07 Oct 2020
The new and improved! Our very first love and pride, the Beautiful Blonde Shampoo, has undergone a few changes to give blondies an even better result. Same product, just better ;-) Here's what changed. ...
Read more