Login
Log in if you are a member of The Insiders with an account.
Dont have an account? Register
BLOG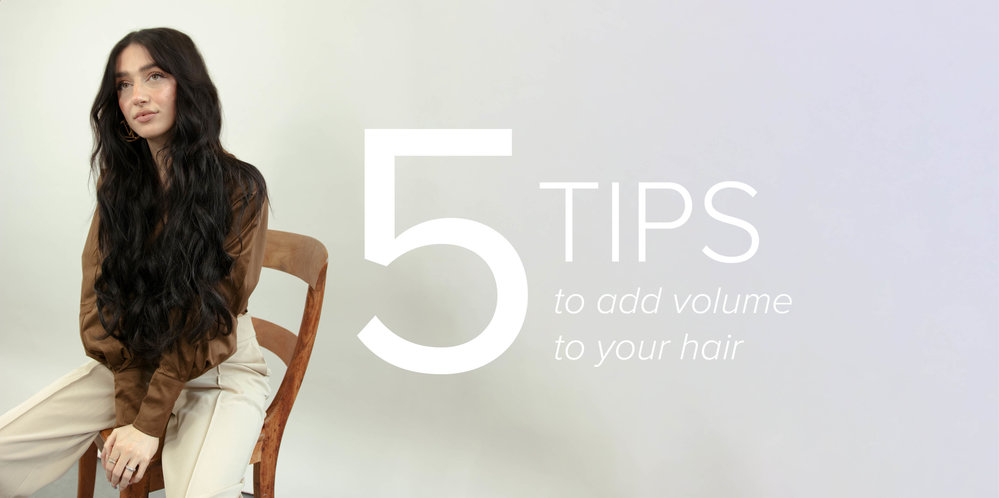 5 tips to add volume to your hair
18 Aug 2022
How can I add volume to my hair? That question may be on the top of the hair FAQ-list. That's why we used our Inside-knowledge to write down five expert tips so you can create that gorgeous red carpet-worthy volume yourself. ...
Read more