Login
Log in if you are a member of The Insiders with an account.
Dont have an account? Register
REVEAL YOUR HAIR
04 Mar 2022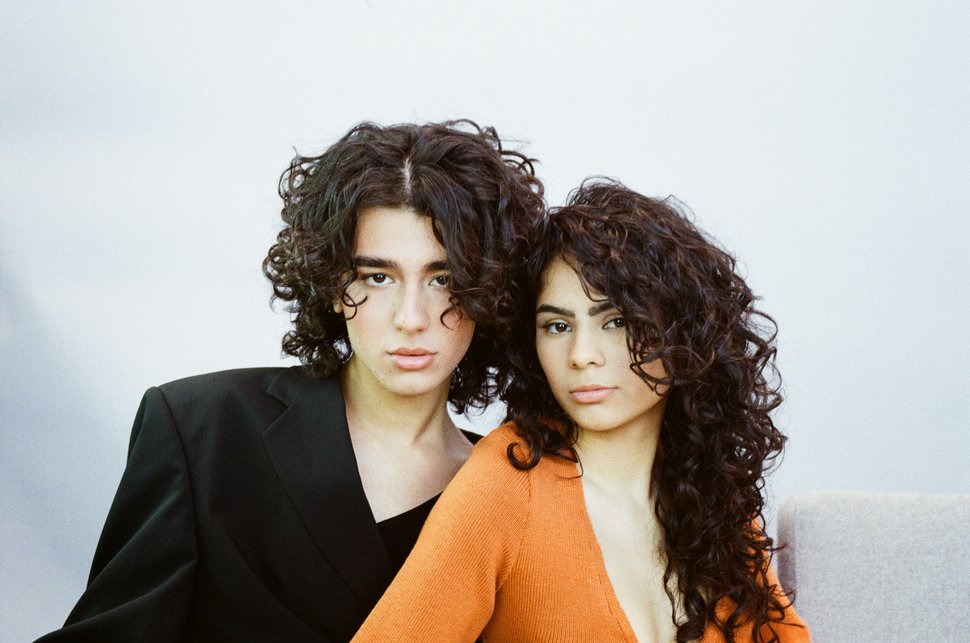 This month, The Insiders is all about embracing your hair and being confident when you look at your hair. For this campaign, we have 2 amazing models: Nahla and Iman. They both have beautiful curls that really need and deserve some care and time. We were wondering how they are doing when it comes to embracing and being confident about their hair.
INSTAGRAM:@nahlaattahi @iimannajafi
When do you feel most confident about your hair?
Nahla: The moment I'm wearing a good outfit, have a good full-face of make-up and hair products that do what I want and work well, helps me a lot.

Iman: Being comfortable in my own skin, being in a good environment, and having healthy hair helps me get there. For me, this combined is when I feel most confident.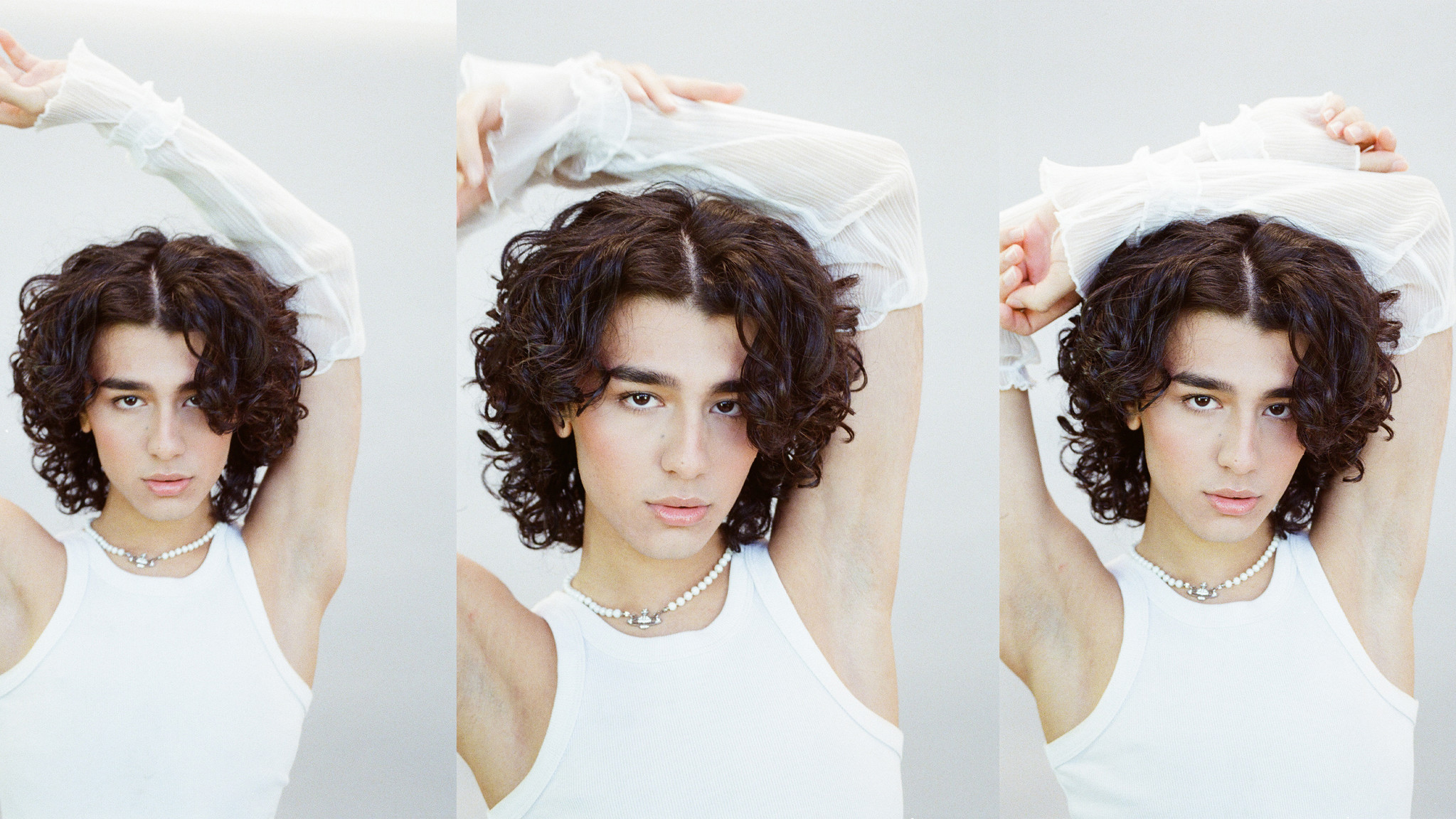 Have you always been happy with the way your hair looks?
Nahla: No. Until I was around 12/13 years old, I didn't know I had curly hair. Everyone around me, including myself, always used straighteners, so I didn't know better than to just get rid of curls instead of to embrace and enhance them. When I was about 14 years old, I started to take better care of my curly hair. Watching YouTube videos and experimenting a lot has taught me a lot about my hair and how to love it.
Iman: No. I used to be very insecure about my hair. My hair was extremely damaged at the time, I didn't like it, and I also didn't know what to do with it. I had never heard of all these different hair types before and did not know what products to use either. Now, my hair makes me mostly happy.
When did you fall in love with your hair?

Nahla: My first love used to make me very insecure about my hair. He didn't know I had curls and made me feel like I wasn't good enough if I would have them. When we broke up, I started loving myself and my curly hair.

Iman: Last summer. That's when I really started taking care of my hair and changed the way I dressed. I also let my hair grow longer and found out what products really work for my hair. From that moment on, I have been in love with my hair.
How long did it take for you to embrace your hair?

Nahla: I am still working on this process. I still regularly use the straightener; I have a love-hate relationship with it. The key to success is to spend a lot of time and attention to your hair. But I do love the process and the result. I'm starting to embrace the natural me more and more.
Iman: The process of trying to embrace my hair began when I was 8 years old. At that time, Instagram was already there, and this had a negative impact on my self-image and the love for my hair. The beauty standards on Instagram were very different from what I saw when I looked at myself in the mirror. I felt excluded, and I still think we should raise more awareness of this topic online.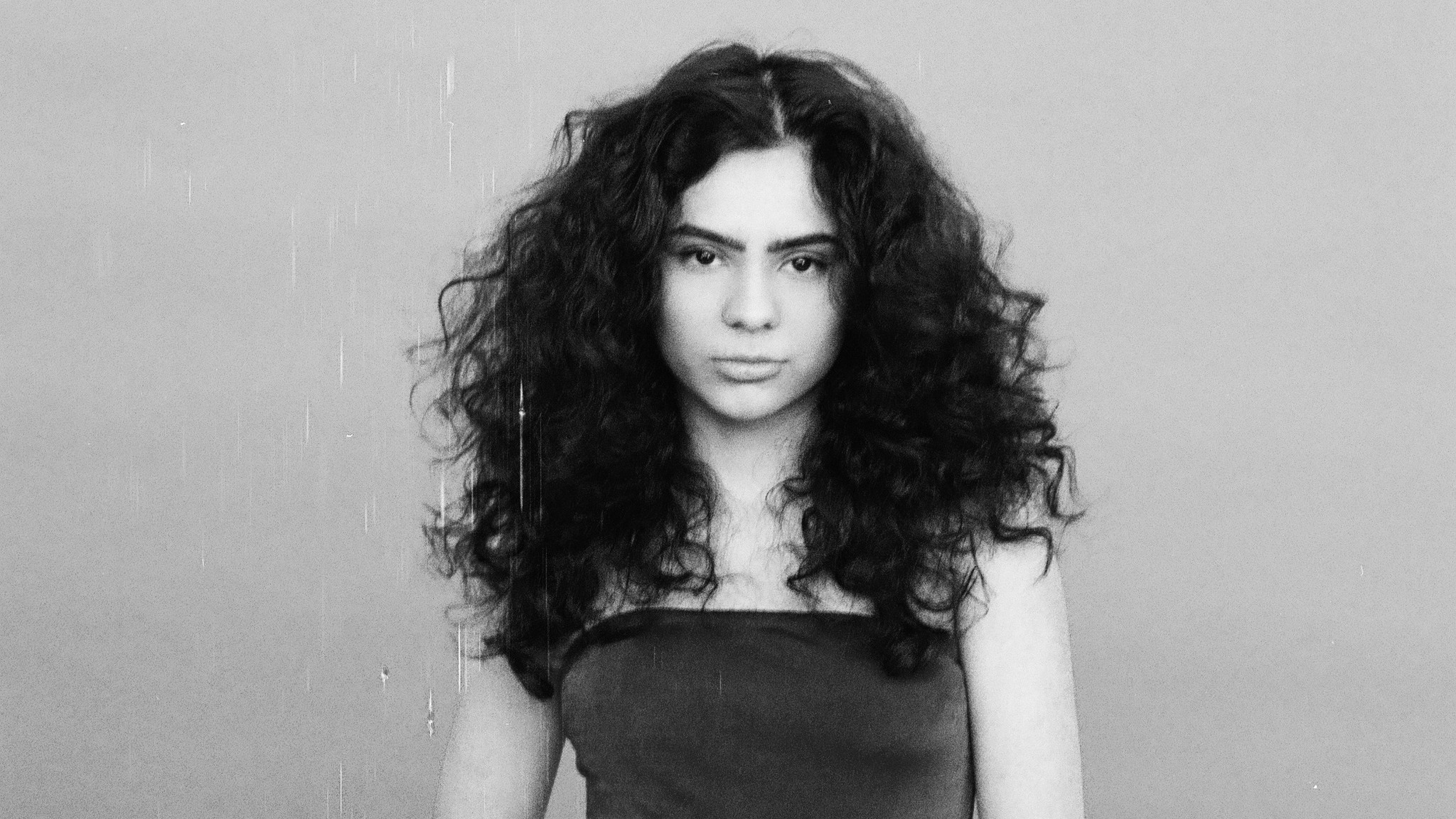 What do you like most about your hair?
Nahla: The best thing about my hair is that it has a lot of volume and that it is bouncy. But also, that it is so versatile.
Iman: My hair is thick and has a lot of volume. I really like that because you can do anything with it: from pigtails to braids and from curls to straight. Especially the experimenting is fun, I really enjoy doing that.
Who is your hair icon?
Nahla: Coral Bernard (@Coralbernard ) is really my hair icon. She has the same type of curl as me, so I use her as an inspiration. But I also just think she's super pretty.
Iman: Bella Hadid. The hairstyles she has are always amazing.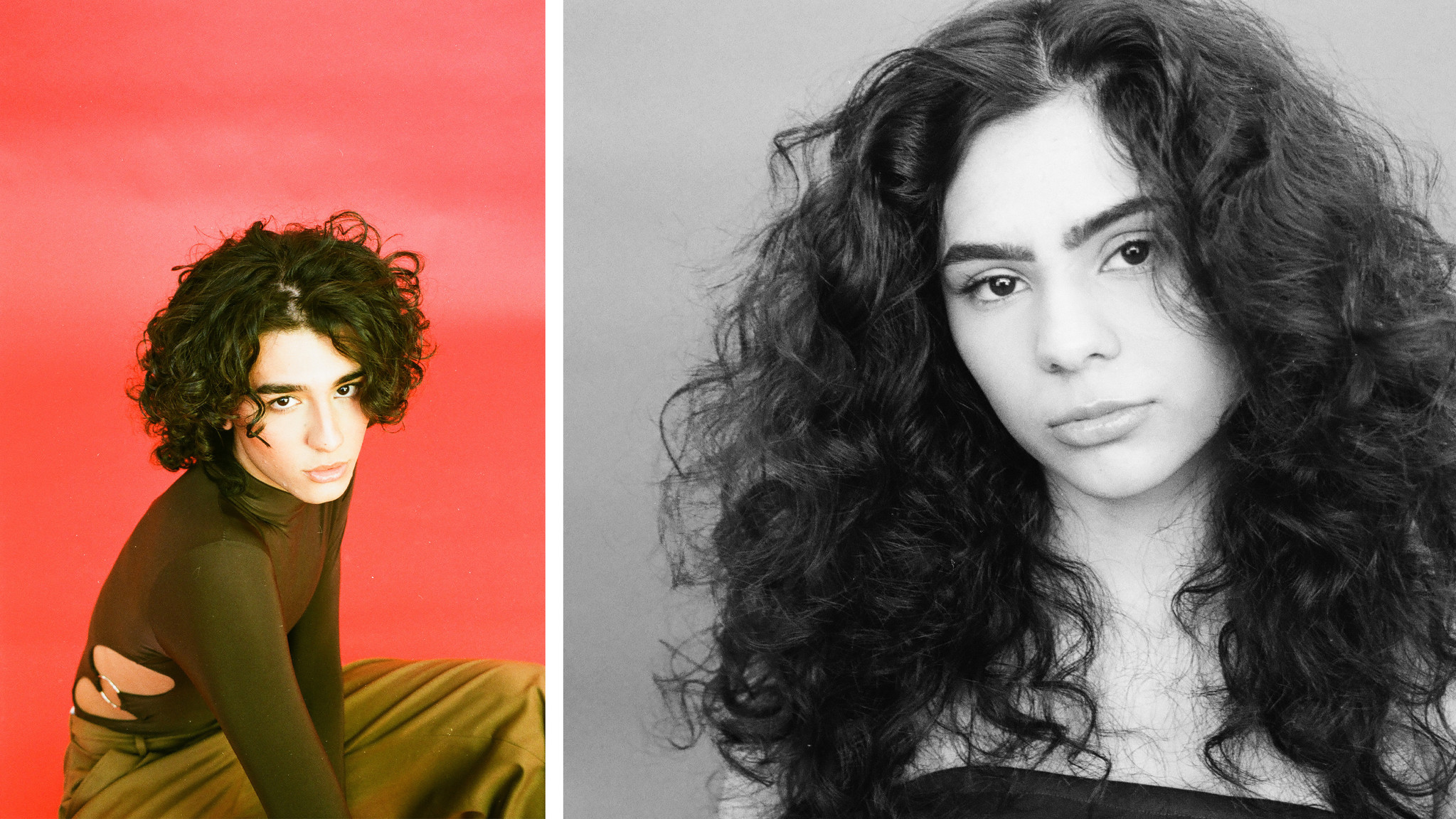 Who inspires you when it comes to hair?
Nahla: Jhené Aiko (@JhenéAiko) inspires me a lot. Not only because of her hair, but also because of the music she makes. Her music makes me feel loved, by myself but also by the outside world.
Iman: My family made sure that I knew how to take care of my hair and how to handle it. Almost all of them have the same hair as me, so we learn a lot from each other.
What advice would you give someone who is not yet embracing their hair?  
Nahla: You must go through the process in small steps. Most importantly, embrace your natural hair more. For example, try to use the straightener less often, even if it's once a month or once a week. You'll get there on your own, just don't rush it and accept that it may take a while.
Iman: Stay close to yourself and experiment a lot with your hair. Don't let Instagram or other people stop you. And don't give a fuck!