Login
Log in if you are a member of The Insiders with an account.
Dont have an account? Register
HOW TO: PROTECT YOUR HAIR IN SUMMER
07 Jul 2020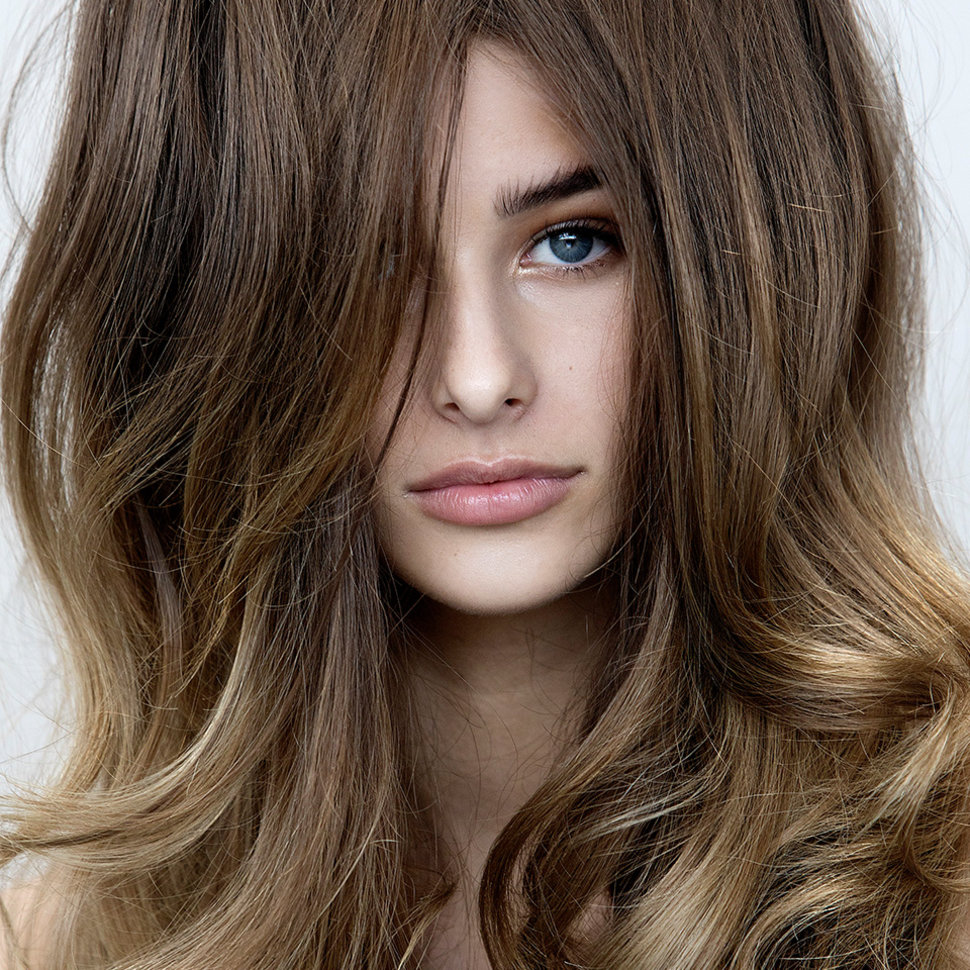 You want to live little, and you should! Your hair shouldn't keep you from living freely and enjoying summer's loveliness one bit. Luckily, to protect your hair in summer, there are a couple of really easy things you can do that make a huge difference for your hair.
EASY SUMMER HAIR HACKS
For starters, avoid letting your hair get in touch with too much sun, sea water and chloride. Going for a swim? Put your hair up in a bun, for example. Going out all day? Consider wearing a protecting headscarf or hat now and then. Got some spare time? Spoil yourself and your hair by applying a hydrating hair mask.
Will these summer hacks spare your hair completely? Sorry babe, chances are that they won't. To keep your hair healthy and beautiful, in most cases it will need some extra protection and damage control. That's where we come in.
SUMMER PROTECTION SPRAY
Our My Hero Wonder Spray serves as both a protection and recovering spray. This hair rescuer is basically a weightless and wearable treatment that detangles, protects, hydrates and strengthens your hair. On top of that it adds shine and makes your hair easier to manage and style. You can use it on towel dry and dry hair, so you can just toss it into your (beach) bag for instant UV protection, smoothing and moisture!
RESCUE SALON TREATMENT
The My Hero Wonder Spray is part of our Rescue Bond Therapy Collection. All products in this collection feature our Bond Therapy Complex, which repairs the essential bonds deep within the hair shaft. They contain 7 natural ingredients that are extremely powerful when combined: plant-based protein, aloe vera, jojoba oil, provitamin B5, almond oil, arginine and vitamins A, E and C.
For ultimate hair repair, we also offer a full Rescue Bond Therapy Treatment at some of our partner salons. This two-step professional treatment repairs your hair visibly and makes it stronger, shinier and overall healthier. It also seals your hair colour and can even be added during a colour treatment to protect your hair from damaging chemicals.
Click here to find a salon and book your own salon treatment!