Login
Log in if you are a member of The Insiders with an account.
Dont have an account? Register
Happy new year, happy new hair! - Start the year off strong with a healthy head of luscious, happy hair
14 Jan 2022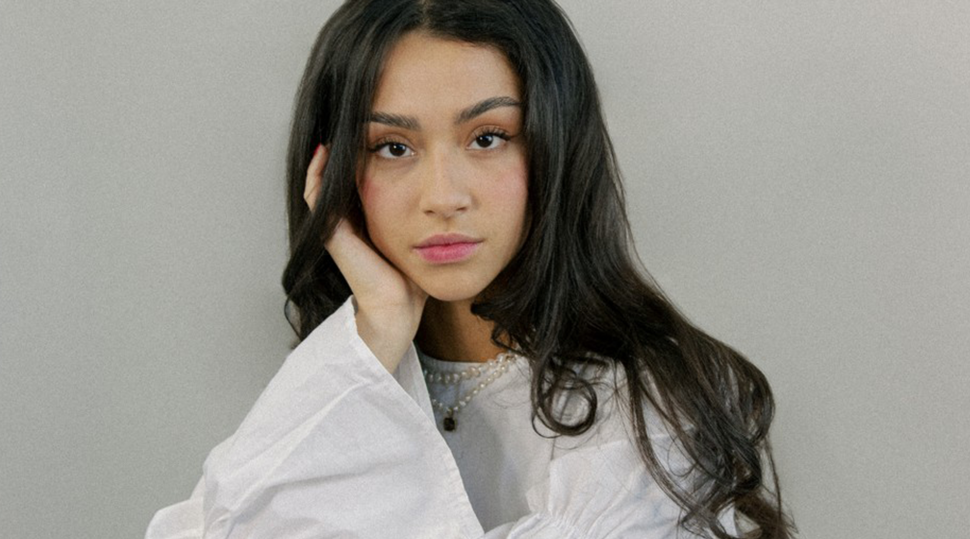 It's officially 2022 and you've probably put together a list of goals and resolutions for the new year. But did you also make some resolutions for your haircare routine? If not, don't worry, we've got you covered. Taking care of your hair and developing a routine that works can be very time-consuming. That's why our experts and hair gurus at the Insiders have put together some tips and tricks to help you revive, rebuild and restore your hair for the new year!                                                                                                                         
Happy Hair Feeling
A Happy Hair Feeling is what you feel when you look in the mirror and think to yourself "my hair rocks!". This feeling is not just about beauty and looks, it's also about the health of your hair. You have to look at your haircare routine as a long-term investment, everything you do well now will pay off in the long run. Of course, this happy hair feeling is not a one-size-fits-all trick, and it's important to figure out what works best for you. Start with finding out which products are your holy grail and which ones don't work for your specific hair goal. Once you have that set in stone, develop a routine that you can stick with.                                      
Prep is key     
The key to a healthy head of Happy Hair is good preparation, which includes a deep cleanse and a hydrating conditioner. This is why our RESCUE collection prioritizes ingredients to achieve healthier hair, such as aloe vera, jojoba oil and almond oil. These ingredients help with frizz, dandruff and hair loss while stimulating growth, natural oil production and enhancing softness, moisture and shine. Discover our RESCUE Kiss of Life Conditioner and RESCUE Kiss Of Life Shampoo.                                                                                            
Treat your scalp like skin             
Are you struggling with itchiness, redness, flakes or excessive hair loss? Then a dry, irritated scalp might be what's keeping you from experiencing that happy hair feeling you're looking for. Haircare involves scalp care as well, and it's important to maintain a healthy and clean scalp if you want your hair to thrive. A good tip is to avoid products with sulfates and alcohol, which tend to strip your scalp of its natural oils and dry it out.        
Protect your ends             
Split ends are something that we all want to avoid, but little did you know that some of your daily habits can contribute to this. One of those habits is rubbing your hair dry with a rough towel. Frequent rubbing can cause breakage, resulting in damaged hair and frizzy, split ends. Try replacing your old towels with gentle anti-frizz hair towels, such as the CURL CRUSH Coach Anti-Frizz Hair Towel.                                                     
The hair workout you need                               
Just like a strong body, strong hair needs a workout every once in a while to strengthen its strands and reinforce its essential bonds. Our RESCUE Bond Therapy Weekly Treatment is a pre-wash bond treatment that helps you achieve healthy, resilient hair. For optimal results, apply it at least once a week. For the ultimate Insiders hair look, you can also get the full RESCUE treatment at one of our partner salons.                  
No more bad hair days
Are you looking for a superhero product that can turn dull, lifeless hair into a sexy mane? Then look no further than the weightless RESCUE My Hero Wonder Spray. This final addition to the perfect happy hair routine detangles, protects, hydrates, softens and strengthens your hair so that you never have to deal with a bad hair day again.