Login
Log in if you are a member of The Insiders with an account.
Dont have an account? Register
THE PRO'S GUIDE TO KEEP YOUR HAIR COLOUR LOVELY
18 Mar 2021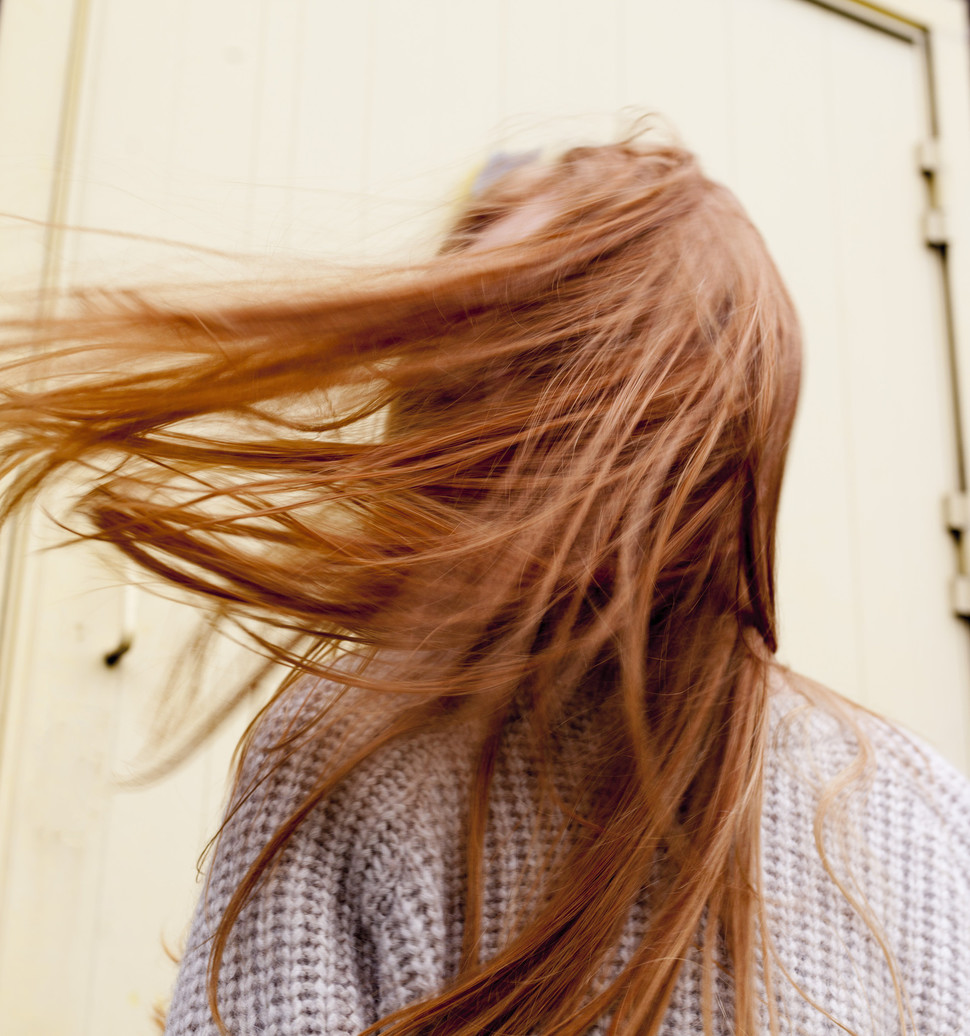 Ever heard the expression that there's a red for everyone? Well, there is. And there's a blonde for everyone, too. Trust us when we say that you can rock every hair colour. It's all about picking the right shade for your palette – and keeping that hair colour vibrant. How to actually and effectively do that? It may be easier than you think. This is how you keep your hair colour vibrant. 
Your hair colour is a major part of your physical identity. It can make you stand out in a crowd, shine, look heaps healthier (hello perfect complexion and twinkling eyes!) and boost your self-confidence. Did you know the actresses Emma Stone and Amy Adams are natural blondes? Their Hollywood careers only took off after they dyed their hair red. Power colours can change lives. We're just saying ;-).

But back to you. And to making your hair colour shine and last. Because, like we said, we're convinced that with the right shade, you can make every hair colour look great. Or amazing even. It is of the utmost importance however that you keep that shade from fading, as even a slight discoloration can change your whole look and steel away your glow.


EXTRA VIBRANT HAIR COLOUR? GO FOR A LITTLE EXTRA CARE 
Some hair colours and shades need a little extra care. That's where our intense colour masks come in. These salon-quality hair masks allow you to postpone paying a visit to your hairdresser, to keep your wow, fight any unwanted tones and even create desired tones.  
Are you a fiery redhead? Our Bright Copper Colour Mask will make sure you stay one, and can even intensify your shade of red. Our Cool Brown Colour Mask was created to give brunettes that stunning cool brown colour and with our Beautiful Blonde Mask any blonde can easily obtain (and keep!) that ashy, silvery blonde.  
It's time to take your hair colour into your own hands. So pick a shade, give it some tender love and care and find your glow! Need a little help with finding the right shade of amazing for your complexion? Our talented partner salons can most definitely help you out.