Login
Log in if you are a member of The Insiders with an account.
Dont have an account? Register
The Glam Guide! - Tips and tricks for the most glamorous last-minute Christmas hairstyles.
20 Dec 2021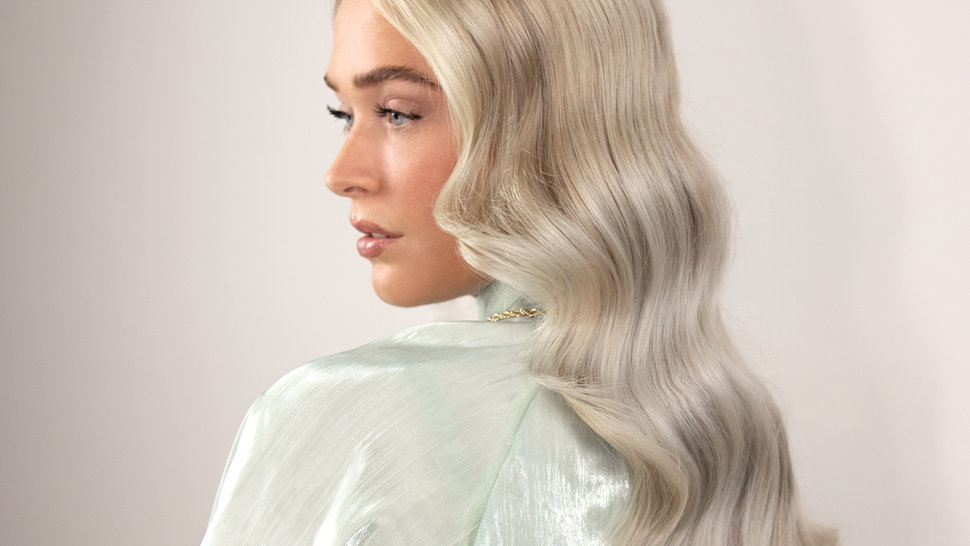 Christmas is right around the corner and it's almost the most wonderful time of the year - or should we say the most glamorous time of the year? With all of the family dinners and festivities ahead of us, we want to look our very best from head to toe. This of course includes our hair, which is why The Insiders have put together some last-minute tips on how to achieve the perfect glam hairstyle. After many months of remote work, flopped night-outs and cancelled events, the holiday season is the perfect moment to trade our messy buns in for something a little bit more festive. Discover the entire glam guide below!
Prep the hair
The key to a flawless result is good preparation. It's important to start with a clean canvas by thoroughly cleansing your hair before jumping head first into styling. Glam equals volume, so why not try out the GLAMORAMA Daydream Volume Shampoo. Not only does this deep cleansing shampoo remove every little impurity, but it also ensures a full head of luscious and glamorous hair. Pair it with the GLAMORAMA Daydream Volume Conditioner for a rich, voluptuous result. The creamy, lightweight formula provides your hair with all the necessary hydration and nourishment without weighing it down. Remember to always properly rinse the conditioner out of your hair to avoid product build-up.

Styling essentials
For a full head of sexy hair and long-lasting volume, apply the GLAMORAMA Date Night Thickening Spray onto the roots of towel dry hair. If you're looking to recreate a professional look, blow dry your hair with the Ceramic Thermal Round Brush. This sophisticated brush is a must-have for a glamorous blowout finish that lasts. By combining the thickening spray with the brush, you'll achieve a luscious and holiday-ready result.

Bring back the glow
To stay on theme with the holiday season, don't forget to add some shine and shimmer to your hair. If you're looking for an effortless, silky finish, search no further than the GLAMORAMA Go With The Glow Hair Oil. You can apply this versatile oil on towel dry hair after showering as well as after blowdrying. It tackles frizz and flyaways all while softening your hair strands by providing them with added moisture. To achieve the ultimate, shiny Insiders hair look, warm up a few drops of the oil in your hands and work your way down your hair from mid-length to the ends.

Tools to use
If you're looking to go the extra mile for the perfect glam look, you can play around with some styling tools. Before you do that, don't forget to use some heat protection first. For some glamorous, bouncy curls or red carpet style waves, give our Tourmaline Ceramic Curler a shot. The curler heats up fast and is easy to use while the ceramic, anti-static barrel gives you an ultra-smooth finish. Curlers are not your thing? Then we have something else in store for you. The Professional Ionic Straightener leaves you with a silky, smooth finish. This brand new straightener features iconic technology that eliminates frizz and enhances natural shine. 3D ceramic floating plates make sure that the heat is distributed evenly, which also protects your hair from damage. For a picture-perfect glam look, seal everything off with the GLAMORAMA Hold It There Finishing Spray. Its lightweight, gentle formula gives your hairstyle the hold it needs while keeping it flexible and soft to the touch.