Login
Log in if you are a member of The Insiders with an account.
Dont have an account? Register
The benefits of aloe vera for hair
12 Jan 2023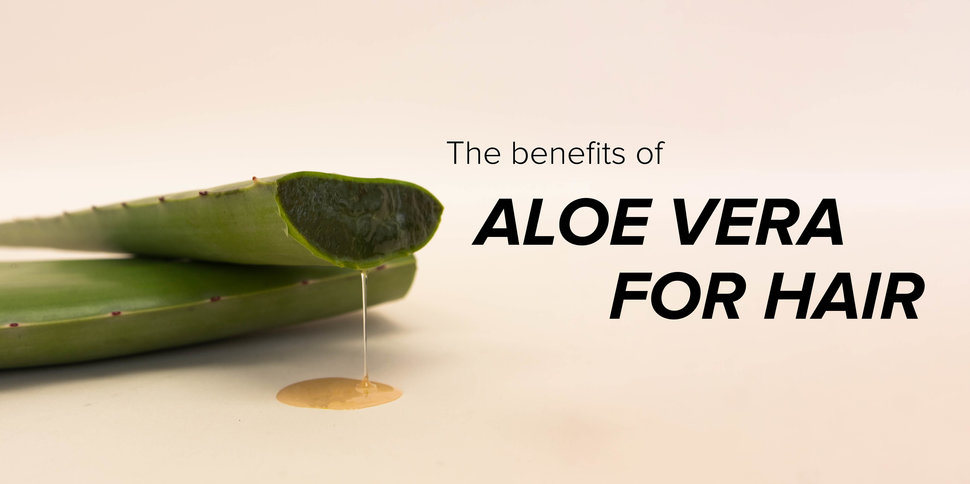 Aloe vera is a true gift of mother nature for your hair. This plant has quite a lot of benefits for your hair and helps to make it strong, shiny and healthy. We'll tell you just why you should incorporate products with aloe vera to your haircare routine!
 IT REPAIRS AND STRENGTHENS THE HAIR 
Aloe vera is packed with lots of goodies that your hair is going to love. It contains vitamins A, C, E and B12, amino acids and minerals. Together, these ingredients contribute to cell turnover, healthy and strong hair follicles and make your hair look nice and shiny. This way, aloe vera is essential in creating shiny, strong and healthy hair. That's why we've added them to our Bond Therapy Weekly Treatment that will make your hair healthier and stronger than ever.
 DEEPLY YET GENTLY CLEANS THE HAIR 
In addition to all those goodies, aloe vera also contains enzymes that break down fats, stripping your hair of excess oil. While it thoroughly cleans the hair, it's still gentle on your locks. Shiny and healthy hair guaranteed with a shampoo that contains aloe vera, like the Kiss Of Life Shampoo.
 BYE BYE ITCHY SCALP! 
Bugged by an itchy scalp? Aloe vera to the rescue! Research shows that aloe vera helps resolve dandruff and a flaky scalp. It also contains certain fatty acids that have anti-inflammatory properties, calming the scalp down. This way, aloe vera restores the balance of your scalp.
 IT PROVIDES PROTECTION FROM UV RAYS 
Just like your skin, your hair can get damaged by the sun's UV rays. UV rays dry out the hair, causing a dry, dull and frizzy 'do. And when your hair is dyed, the colour will fade much faster. That's why it's important to always protect your hair from the sun. According to research, aloe vera does just that! That's why you can find this ingredient together with a special UV filter in our My Hero Wonder Spray, making it a powerful, non-greasy sunscreen for your hair.
 POSITIVE EFFECT ON HAIR GROWTH
Okay, you won't magically get a full head of hair when using haircare with aloe vera, but this ingredient does contribute to the natural growth of healthy hair. All of the benefits stated above, improve the health of your hair and prevent breakage, stimulating the growth of healthy hair.