Login
Log in if you are a member of The Insiders with an account.
Dont have an account? Register
NEW YEAR, NEW ME, NEW HAIR
15 Feb 2021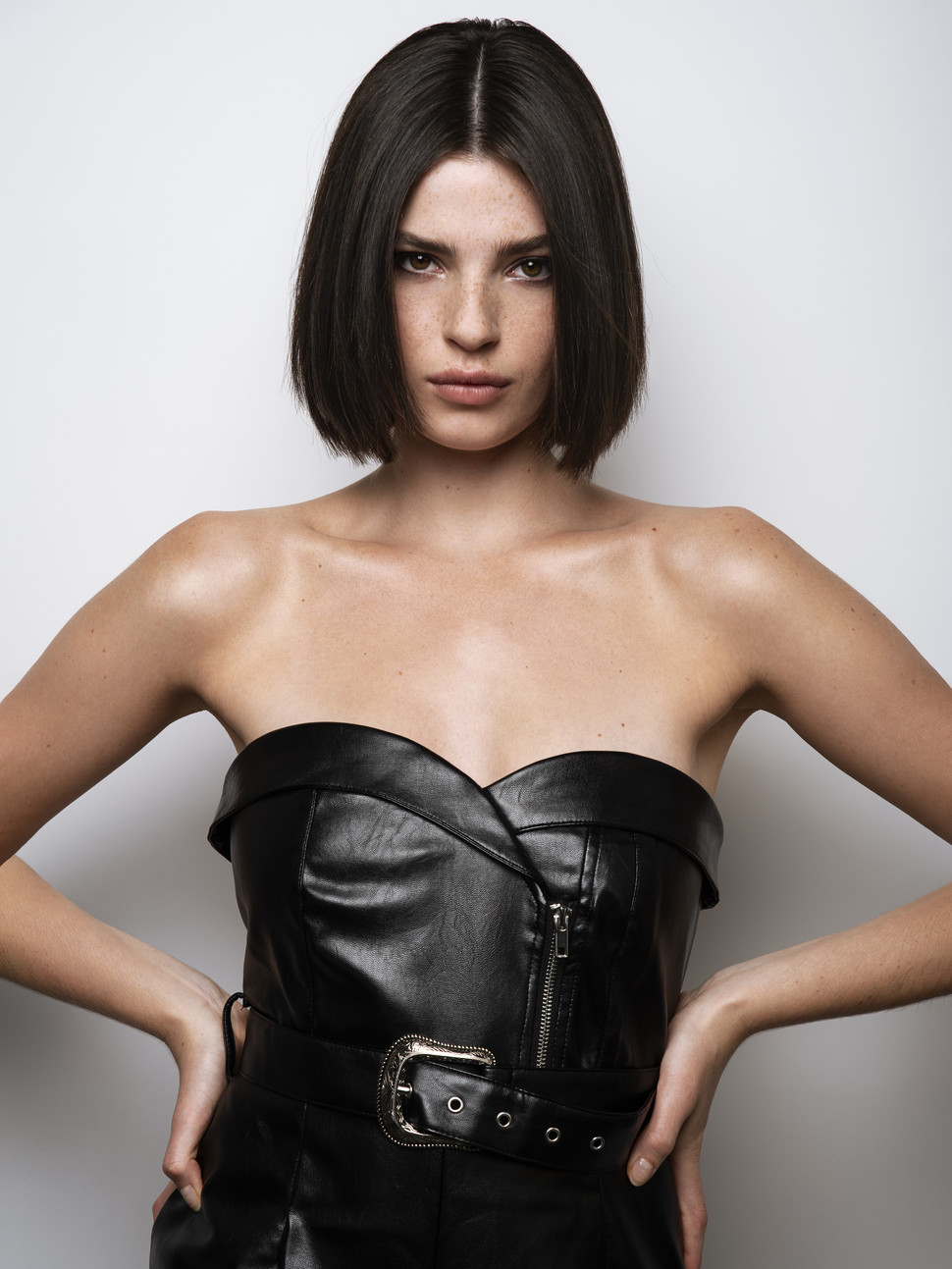 January is usually not the best month for our hair. It's cold out, the air is dry and sweaters and scarfs cause friction and frizz. On top of that, many of us have demanded a little more resilience from our hair during the holidays than usual (think blow-outs, curling irons, straighteners). In short: our hair can probably use a little extra love, and a lot of extra nutrition and repair. 
Easier said than done? Not so much. Because with these products and tips you simply cannot fail. Yep, we're suckers for easy yet adequate remedies!
ULTIMATE HAIR REPAIR
To get your hair fresh and healthy again, there are two main points of action. 1: Repair your hair from the inside out. And 2: Minimize future stress and damage. 
To bring your hair back to the land of the living, start with using our Rescue Kiss of Life Shampoo. Thanks to a powerful formula with aloe vera, jojoba oil, panthenol, vitamin E and a X-HP thermoprotector, this shampoo revives even the most stressed-out locks. Your hair will be rebuilt and fortified from the inside out. 
Follow up by using our Rescue Kiss of Life Conditioner, a powerful and nutritious cream formula that reconstructs broken bonds, rehydrates your hair intensively and restores natural shine. (Bonus: this conditioner is enriched with our Balinese Garden fragrance, a sweet and musky scent with notes of frangipani and vanilla flower. Same goes for the shampoo, by the way; both smell divine!)
As for action point 2, minimalizing future hair stress and damage: try to avoid heat and friction, keep using proper and protective hair care products and do not get lazy with your washing and your caring! As goes for everything: consistency is key. 
TIME TO SHINE
Just by swapping your usual shampoo and conditioner for our Rescue products, you will probably notice rapid hair improvements. But for those of you who want to take it a step further and speed things up, we recommend also using our My Hero Wonder Spray. This weightless, wearable treatment is a saviour for hair in need. It detangles, protects, hydrates, softens, strengthens, reduces static, makes your hair more manageable and adds heaps of shine. 
Does your hair crave even more repair and are you ready to pull out the big guns? Then you might want to check out our Rescue Bond Weekly Treatment as well.