Login
Log in if you are a member of The Insiders with an account.
Dont have an account? Register
NEW: HUSTLER TEXTURISING DRY SHAMPOO
17 Nov 2020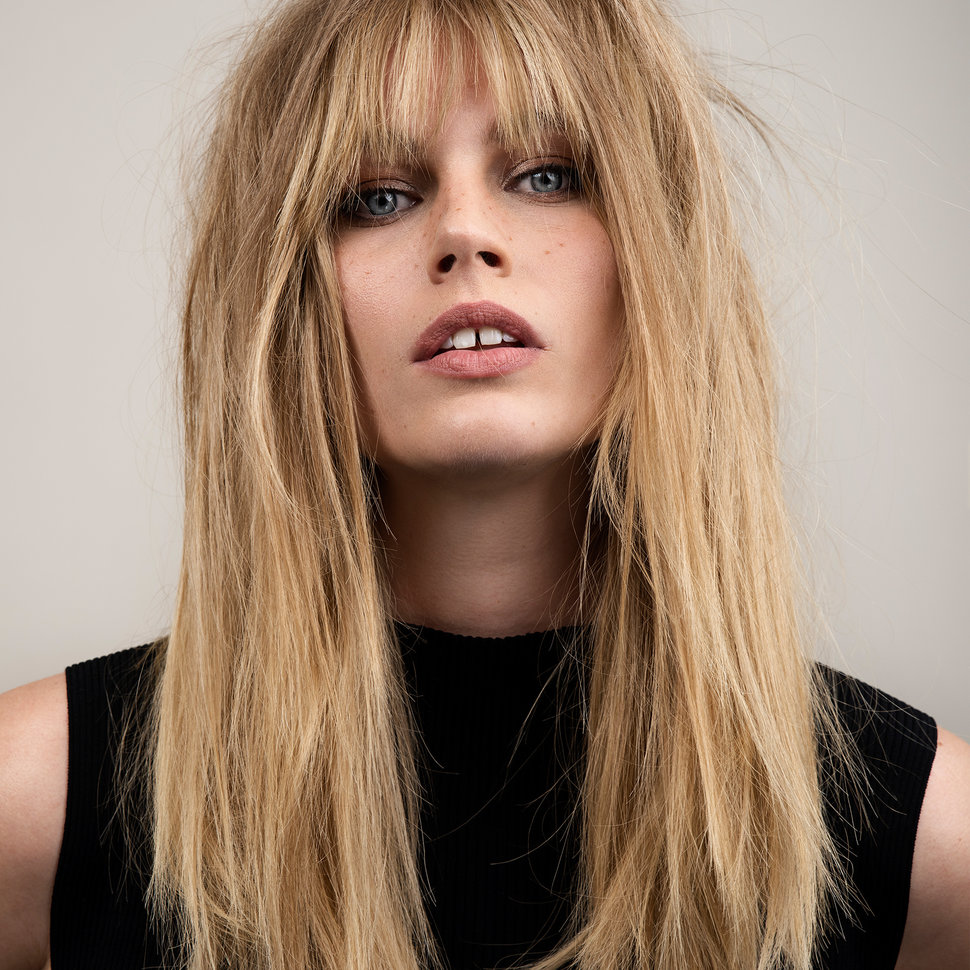 Not all dry shampoos are created equal. We wanted to create a product that really gives you all the good stuff (fresh hair, texture, stylability) and none of the bad (sticky hair, visible residue, dry scalp). Today we can happily state that we nailed it.
Our Hustler Texturising Dry Shampoo is your new shortcut to fresh yet messy and lush beach hair. Its wheat protein enriched formula absorbs excess oils and adds lasting body and fulness. But thanks to the lavender oil we added, it still manages to moisturize your hair and scalp optimally, so you will be left with healthy hair and zero dryness or itchiness. Full and healthy, exactly how we love it.
HOW TO USE THIS DRY SHAMPOO
Shake well and spray onto dry hair from a distance of 30 centimeters. Spray directly at the roots, section by section, and massage into the hair with your fingertips. Alternatively, you can choose to spread it a bit more and brush it through. All there is left to do now is style your hair as desired!
For the best results, use our Hustler Texturising Dry Shampoo in combination with our other Undone products, like our voluminizing Teaser Styling Dust, Supernatural Thickening Cream or Dip In The Ocean Beach Spray. This entire collection was created with only one goal in mind: giving you that perfectly imperfect sexy beach hair.