Login
Log in if you are a member of The Insiders with an account.
Dont have an account? Register
BEACH HAIR AT HOME
08 May 2020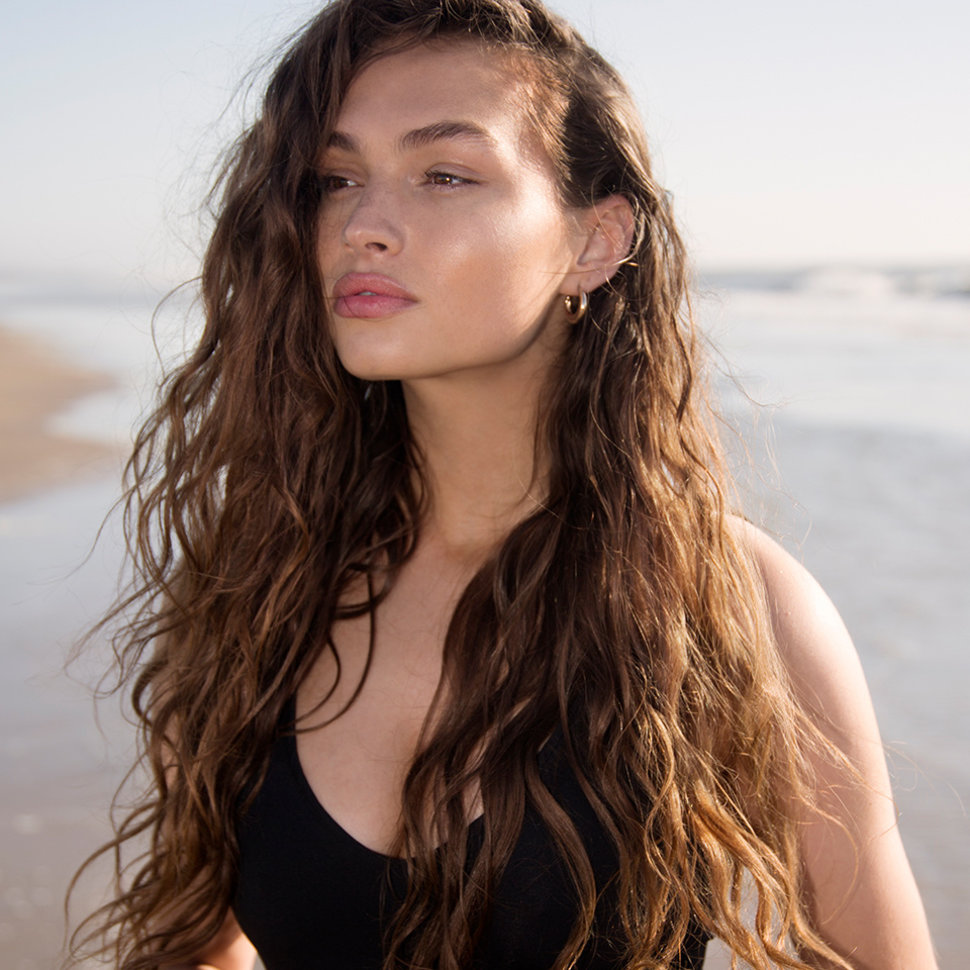 We're all madly craving summer. Days spent at the beach followed by sultry summer nights and starry beach parties. A warm breeze brushing your cheek, a tropical cocktail in your hand… Can you feel it, can you feel it? Okay, that was bordering on cruelty; we'll stop putting images in your head and won't make it any harder for you. On the contrary: to lighten things up a bit during these difficult times, we decided to bring the beach to you. Yes, really. This is how you rock beach hair at home. For yourself, your love or your roommates ;-)
STEP 1: TAKE A WALK ON THE BEACH
Or better put: let's make your hair believe you did. Wash your hair with the Walk On The Beach Seaweed Shampoo for voluminous, windswept hair. Follow up with the Walk On The Beach Seaweed Conditioner to get tousled texture without tangle. Easy yet incredibly effective, as perfect beach hair at home starts with the perfect base.
STEP 2: GET THAT BEACHY TEXTURE
Our Undone Collection features various products to create beach hair at home. Which products work best for you, depends on your hair type and preferences.
Want thicker hair? Then start with applying the Supernatural Thickening Cream to towel dry hair. Next: spray some Dip In The Ocean Beach Spray in your hair and scrunch it in with your hands. Finger comb it through and let your hair dry naturally or blow-dry your hair lightly with our Professional Ionic Hairdryer.
For a more lived-in, grungy beach look, add some Woodstock Wax Spray to (the ends of) your hair. Work it through and knead it in. And if you're still in need of some extra volume, apply a little Teaser Styling Dust to your roots for an instant lift.
STEP 3: PLAY AROUND
By now you've surely nailed it and managed to create the perfect beach hair at home! Now let your hair down, make playful braids with it or up your beach hair by using some colorful accessories. In other words: funk it up, start experimenting and try out some new looks.