Login
Log in if you are a member of The Insiders with an account.
Dont have an account? Register
BACK IN STOCK: 2nd DAY MATTE PASTE
02 Jun 2020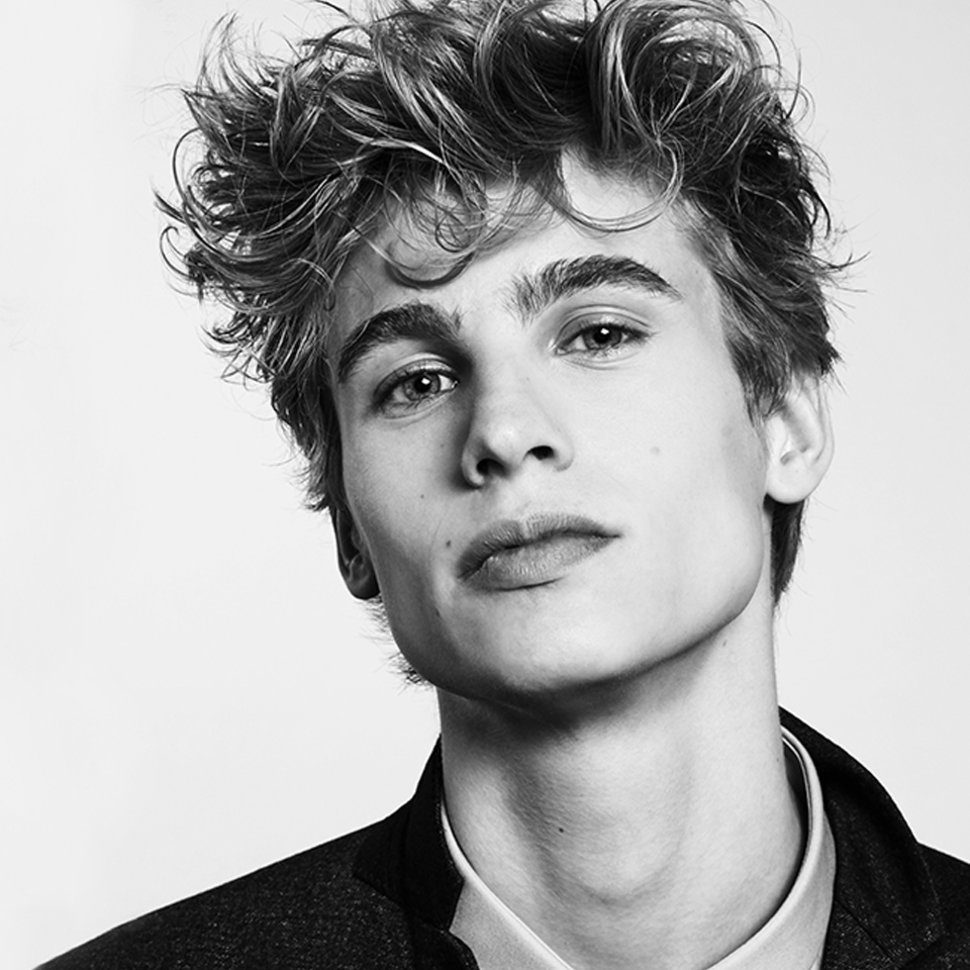 Do you dread wash days? We get it: washing your hair can leave it fluffy, unpredictable and unmanageable – especially when it's short. That is why we think hair often looks better on the second day, when it's more manageable and better in shape. That said, we also love the feeling of freshly washed hair.
Well now, this paste gives you the best of both worlds: you'll get the ups of washing your hair, without any of the downs! Our 2nd Day Matte Paste was created to battle unruly first day fluff and gives you total control over your short or half-long hair. It is non-greasy and leaves your hair soft yet lived-in, with a nonchalant, matte finish. And thanks to the tiny particles of Chinese kaolin clay and beeswax that it contains, it will bring you the perfect flexible hold.
How to use it? That depends on the endlook you're going for. If a natural look is what you desire, just work a small amount of the 2nd Day Matte Paste between your hands and work evenly through dry or towel dry hair. Once applied, you can style your hair to your liking. If a more lived-in and grungy look is what you're aiming for, then apply the paste liberally in wet hair and let dry naturally.
A basic guideline for this paste: the more you apply, the more hold and the grungier the look. Have fun!