Login
Log in if you are a member of The Insiders with an account.
Dont have an account? Register
5 tips to restore damaged hair
14 Jul 2022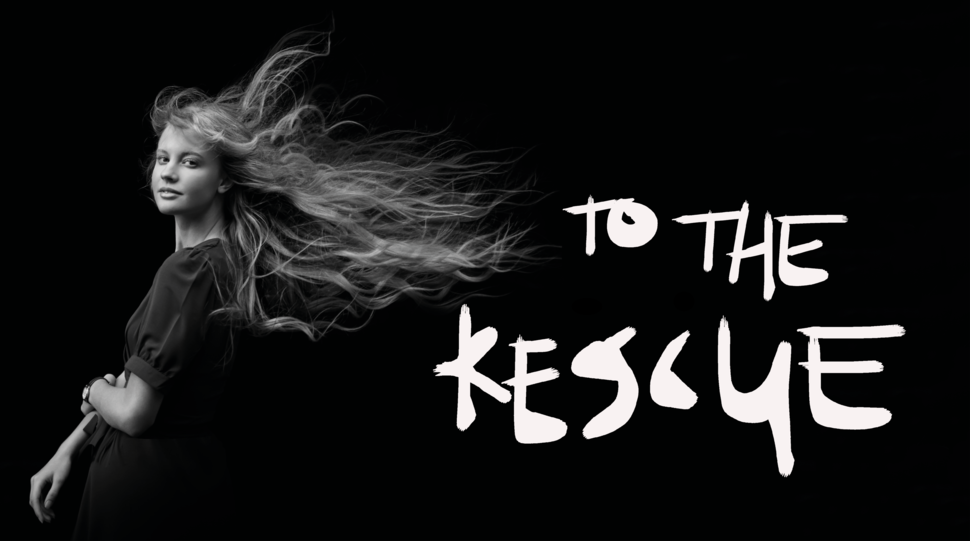 Dry, brittle hair that doesn't shine like it used to: your hair is damaged. To make sure that you and your hair become happy again, we've got five expert tips for you so you can restore your damaged hair.
  CAUSES OF DAMAGED HAIR 
First things first: what causes damaged hair? Let's zoom in on one single hair. Every hair contains sulfur bridges that keep the hair strong. When the sulfur bridges are broken, the hair loses its strength, resulting in brittle, damaged hair. The bridges can be broken by chemical treatments (like bleaching and hair dye), but also by dehydration. When using heat tools, like a hairdryer or a straightener, the water evaporates and the hair dries out. The result? Dry, frizzy hair that lost its shine and breaks easily: damaged hair.
  HOW TO RESTORE DAMAGED HAIR 
Knowing why your hair is damaged is one thing, but the most important question is: how do you restore your damaged hair? Restoring damaged hair is all about restoring the sulfur bridges and about hydration. With our five expert tips, you'll learn how to restore your damaged hair.
 1. Minimize the use of hairdryers, straighteners and curling irons 
Embrace your gorgeous natural texture! Letting your hair air dry is really important, because wet hair is way more vulnerable than dry hair. Can't say goodbye to your styling tools? Then always use a product containing a heat protector to minimalize damage.
 2. Protect your hair from the sun 
Styling tools are not the only source of heat that can damage and dehydrate the hair; the sun can also have a damaging effect on your hair. So when going out while the sun is shining, you should always use a product containing a UV filter. The My Hero Wonder Spray contains a UV filter and a heat protector, so this one is perfect to protect your hair from any heat source.
 3. Get a restoring treatment 
Damaged hair is caused by broken sulfur bridges, remember? Luckily, sulfur bridges can be restored with a special treatment. The RESCUE Bond Therapy contains the Bond Therapy Complex. This complex is developed by professionals and is made to restore the sulfur bridges. This treatment also contains active natural ingredients (Aloe vera for example) that hydrate the hair, restoring its shine and health.
 4. Use a hydrating shampoo and conditioner 
A shampoo and conditioner that hydrates and restores the hair is exactly what damaged hair needs. The Kiss Of Life Shampoo and Conditioner, for example, contain the restoring Bond Therapy Complex.
 5. Hair masks are the way to go 
When your hair is damaged, it needs some extra love and care to get back to normal. That's why you should use a hair mask once a week. The Bond Therapy Weekly Treatment contains, just like the Rescue Bond Therapy and all the other RESCUE products, the Bond Therapy Complex and active ingredients that hydrate the hair, making it the perfect mask for restoring your damaged 'do!
Only happy & healthy hair days ahead!