Inloggen
Als je al een member bent van The Insiders, log dan in met je e-mailadres en wachtwoord.
Dont have an account? Registreren
BLOG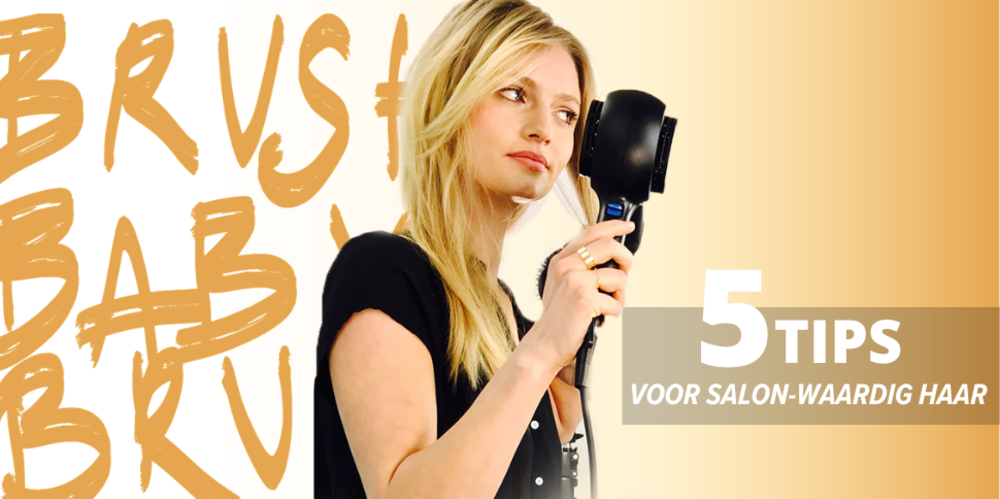 Mastering the Perfect Blow-out: Technieken voor Salonwaardig Haar
29 Aug 2023
Er is iets onmiskenbaar luxe aan het verlaten van een salon met perfect geföhnd haar dat zelfvertrouwen uitstraalt. Guess what? Je kunt datzelfde salonwaardige resultaat gewoon thuis bereiken. Hier zijn vijf minder bekende, maar zeer professionele tips om de kunst van de perfecte blow-out onder de knie te krijgen, waardoor je haar krijgt waar iedereen naar wil blijven kijken. De gezondheid van je haar en het bereiken van maximaal volume staan centraal in onderstaande tips. ...
Lees meer