Inloggen
Als je al een member bent van The Insiders, log dan in met je e-mailadres en wachtwoord.
Dont have an account? Registreren
BLOG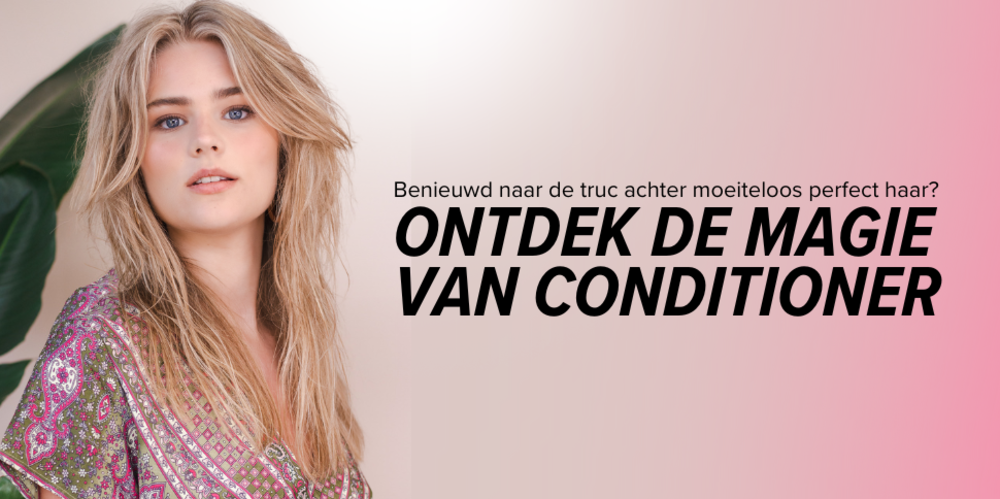 De magie van een conditioner: het geheim voor sterk, zacht en gezond haar
16 Aug 2023
Heb je je ooit afgevraagd waarom je haar na een bezoek aan de kapper altijd zo moeiteloos perfect lijkt te zitten? Het antwoord zou wel eens in een eenvoudig maar krachtig product kunnen liggen: een conditioner. Natuurlijk is een goede coupe de basis voor goed zittend haar, maar een conditioner is als een toverdrank voor je haar en het meest onderschatte product binnen alle haarverzorgingsproducten. In deze blog duiken we dieper in wat het is, waarom het zo belangrijk is en hoe het je haar kan t ...
Lees meer