Inloggen
Als je al een member bent van The Insiders, log dan in met je e-mailadres en wachtwoord.
Dont have an account? Registreren
BLOG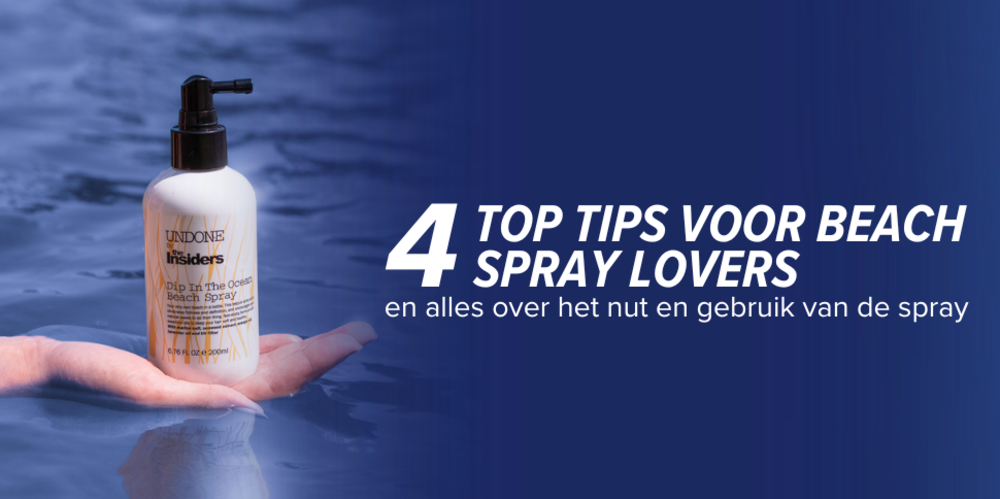 Bereik moeiteloos een strandeffect in je haar met een Beach Spray!
09 Aug 2023
Droom je van die zorgeloze 'beach waves' die je haar een ontspannen en zomerse look geven? Met een goede Beach Spray óf Salt Spray kun je dat heerlijke nonchalante strandeffect moeiteloos bereiken! In deze blog delen we niet alleen het nut en het juiste gebruik van een Beach Spray, maar geven we ook top tips om je haar perfect te stylen met dit product. ...
Lees meer