Inloggen
Als je al een member bent van The Insiders, log dan in met je e-mailadres en wachtwoord.
Dont have an account? Registreren
BLOG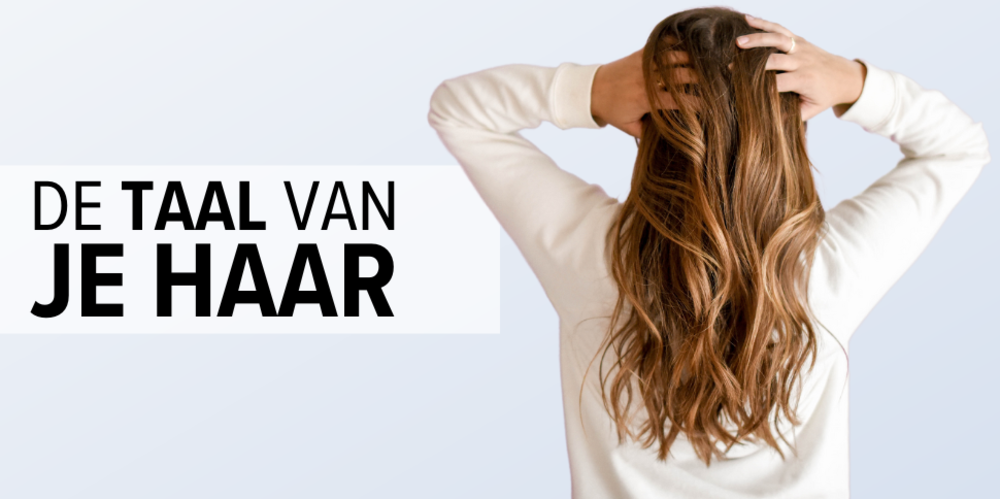 De taal van je haar
23 Aug 2023
Haar spreekt. Het vertelt de mensen om ons heen wie we zijn: leeftijd, sociale status, culturele achtergrond, onze levensstijl, onze persoonlijkheid. Er zijn ook andere dingen aan ons uiterlijk die mensen gebruiken om hun eerste indruk te maken, maar haar is het meest zichtbare element van ons lichaam – ons meest dominante kenmerk en het eerste detail dat we opmerken over iemand van veraf. ...
Lees meer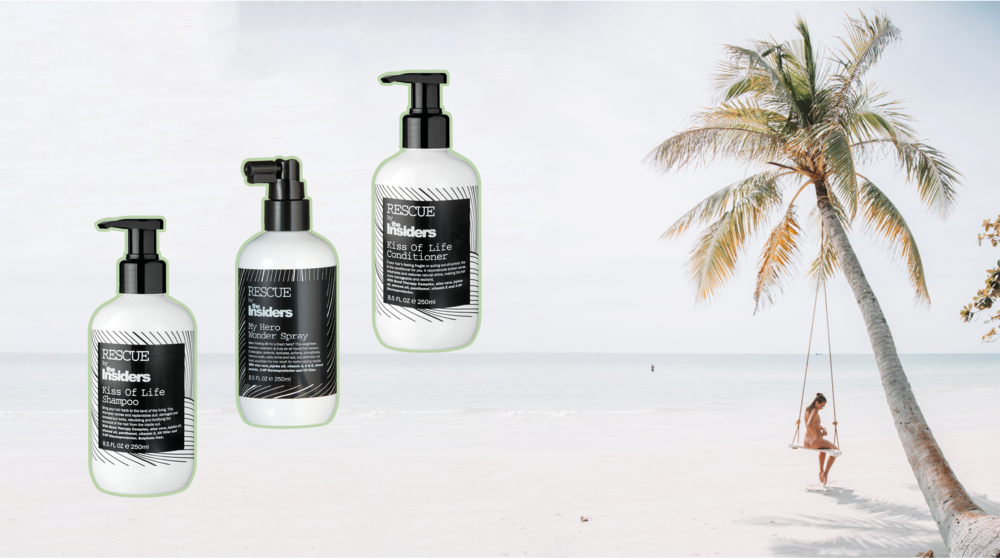 4 tips om je haar gezond te houden deze zomer
08 Jul 2022
Happy hair = happy you, dus haal het maximale uit je zomer door te voorkomen dat je haar in een zomerdip belandt met onze vier expert tips. ...