Login
Log in if you are a member of The Insiders with an account.
Dont have an account? Register
Become a Salon Partner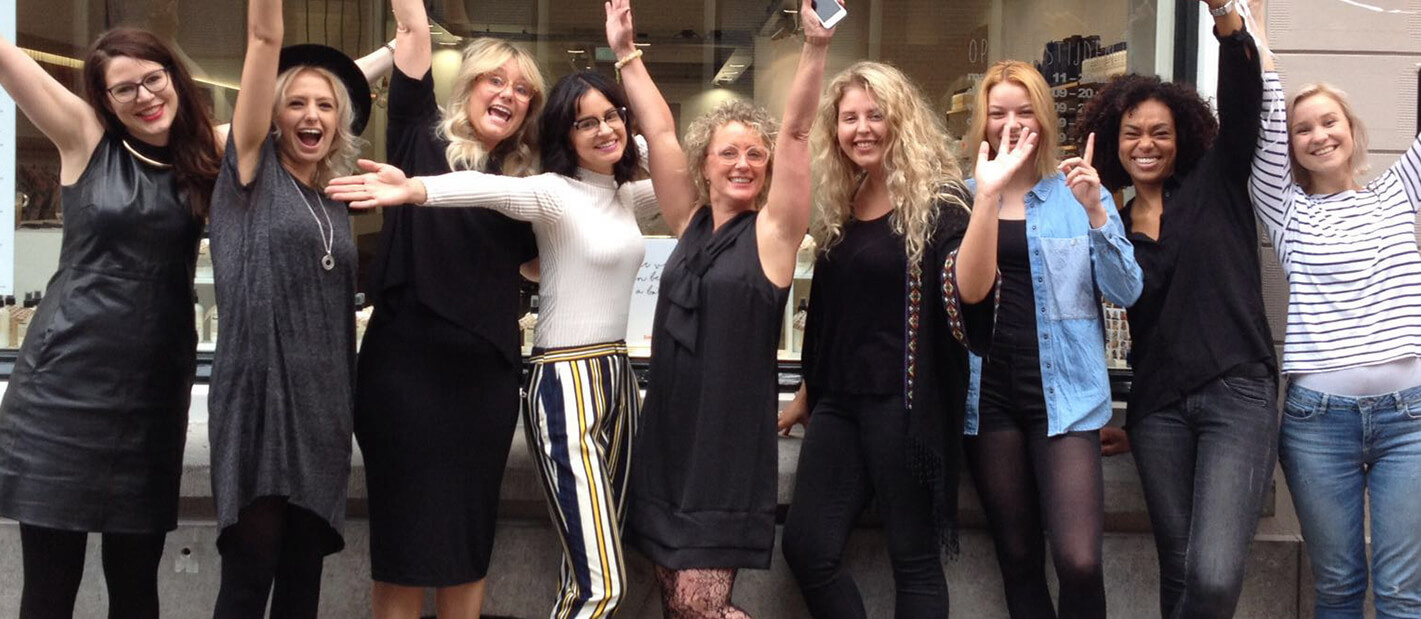 TAKE CONTROL
The Salon Network of The Insiders is selectively expanded with like-minded partner salons. We understand the challenges of salon owners like no other and the consequences this has for business. Online competition, no location protection and unfair pricing are the most important challenges. This insight gives us a very different perspective than most of the other professional product brands. With our business philosophy we put the power back in the hands of the salon owner. The collaborations that we enter into, are based on mutual respect and trust, win-win, transparency, exclusivity, freedom and growth.
Here are the most important advantages of a collaboration with The Insiders:
EXCLUSIVITY
We only work with 1 official The Insiders webshop. That is why you will never find our products discounted anywhere online. We also work with location exclusivity, so you are assured that your customers will not find our products in a salon around the corner or in wholesalers.
COMMISSION
Both online and in the salon, you always get the same commission on every purchase from your customer.
SALON-FRIENDLY BUSINESS MODEL
Pay later for all start orders.
No obligations regarding quantity or frequency of orders.
No minimum amount for orders, you can order per product.
Free backbar products with the introduction of a partner at another location.
SUPPORT
Education support. We have developed an inspiring education program, with highly experienced educators to motivate and inspire you. We offer training in the field of products, advice, development of creativity, communication, leadership and business building.
Brand support. We understand the importance of a strong visual presentation. That is why we have developed beautiful visuals to present our brand well in your salon. In addition, there are online and offline campaigns to properly present your salon and our brand.
Shop support. There are various communication materials, merchandising and promotional materials available for your salon. In addition, we have developed point of sale materials that stand out well on the shelf.
ABOUT TO FALL IN LOVE?
Are you interested in selling The Insiders in your salon and being part of The Insiders community? Do you want to know more about our partner philosophy and business formula or do you have a burning question? Mail with [email protected] or leave your details below.
[powr-form-builder id="79460237_1586851609"]