anmelden
Wenn Sie bereits Mitglied von The Insiders sind, melden Sie sich bitte mit Ihrer E-Mail-Adresse und Ihrem Passwort an.
Dont have an account? Kundenkonto anlegen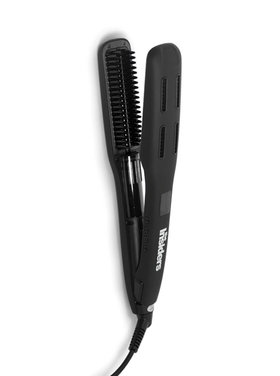 Smooth & Care Steam Styler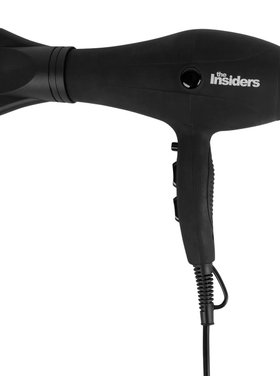 Professional Ionic Hairdryer
Mit den Styling-Tools aus unserer Kollektion kreieren Sie mühelos ausgefeilte und professionelle Frisuren. Unser Smooth & Care Steam Styler hydratisiert das Haar und macht es geschmeidiger, glänzender und glatter, während der Tourmaline Ceramic Curler schwungvolle Locken, Hollywood-Wellen und einen tollen Beach-Look kreiert. Der leistungsstarke Profi-Fön mit Ionen-Technologie trocknet das Haar im Nu, verleiht ihm mehr Glanz und Geschmeidigkeit und reduziert die elektrostatische Aufladung.