Login
Log in if you are a member of The Insiders with an account.
Dont have an account? Register
TAKE CONTROL! OUR IMPROVED CNTRL COLLECTION
18 Mar 2020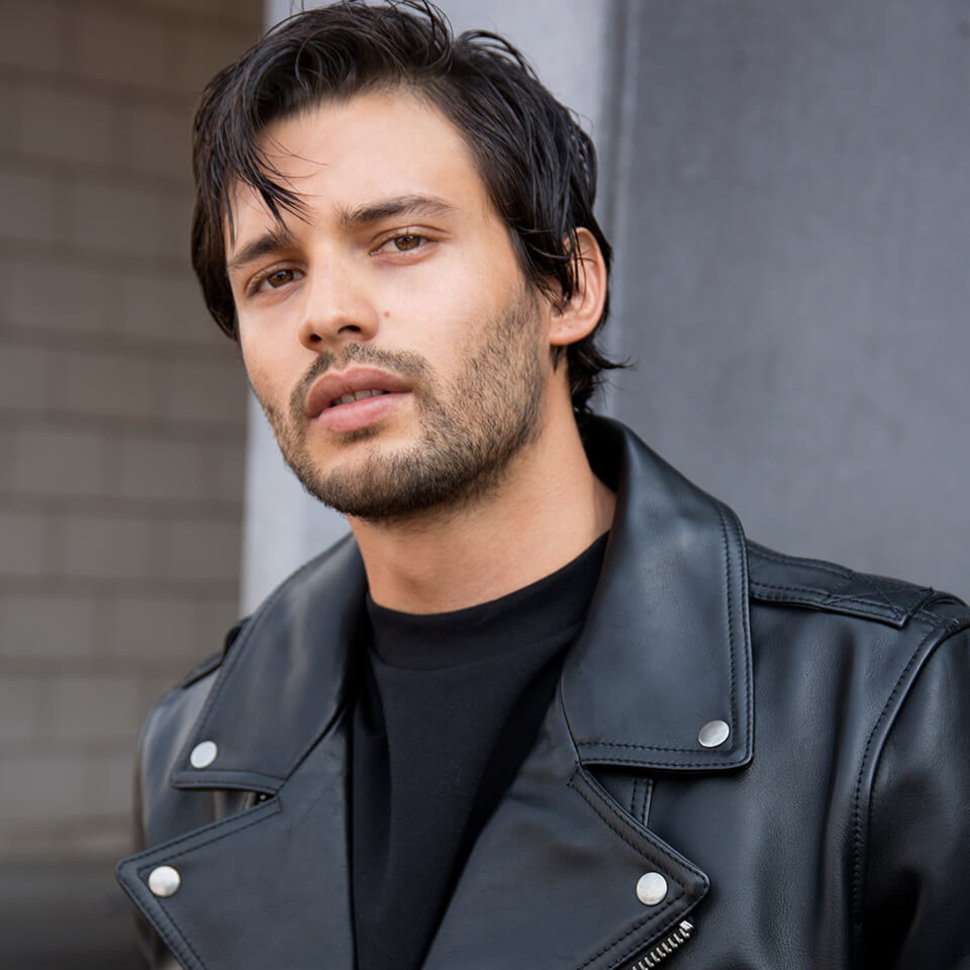 Got short hair? Listen up. Our CNTRL collection – a favorite amongst guys – underwent a few great improvements. More product, more control. Find out what's new! 
Don't worry: if you loved our CNTRL products before, you will certainly love them now. No major changes, only small (yet awesome!) adjustments. Here's what changed:
THE LOOK
New colour, same promises. CNTRL products were created to give you ultimate control over your short hair. Easy to use, reliable and diverse. 
THE CONTENTS
We know that once you start using our products, you're probably hooked. That's why from now our jars will be 100 ml of product instead of 60 ml. 
AN EXTRA PRODUCT (coming soon)
We're happy to welcome the 2nd Day Matte Paste in our CNTRL collection. A great paste for more texture, flexible hold and a perfect matte finish. 
A SULPHATE-FREE SHAMPOO 
Our Guardian Mineral Shampoo got even better. From now on it is a bit less greasy, foams better and is sulphate-free, which means that it is even gentler on your hair than it already was. 
A SLIGHTLY DIFFERENT '76 GROOMING CREAM
Same formula, just a bit less greasy and slightly thicker. Great in short and long hair. 
AN IMPROVED EDITOR FORMING CREAM
We improved the formula, but the active ingredients remain unchanged: avocado, vanilla and sunflower oil and beeswax make sure that this cream gives your hair perfect hold yet keeps it perfectly pliable.