Login
Log in if you are a member of The Insiders with an account.
Dont have an account? Register
BLOG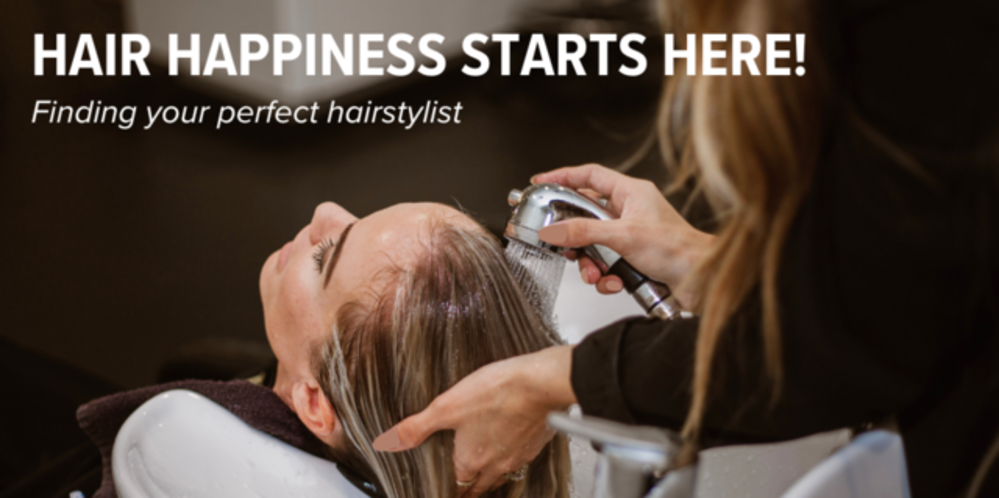 Hair Happiness Starts Here! Finding Your Perfect Hairstylist
13 Sep 2023
Finding the right hairstylist can be an art in itself. After all, your hair is a crucial part of your identity and personal style. Whether you're seeking a new look, a refresh, or anything in between: there are several key aspects to consider when finding the perfect hairstylist. Below, I'll provide you with some practical tips that I hope will be beneficial! ...
Read more