Login
Log in if you are a member of The Insiders with an account.
Dont have an account? Register
VOLUME BOOST XXL: HOW TO GET MEGA VOLUME
31 Jul 2020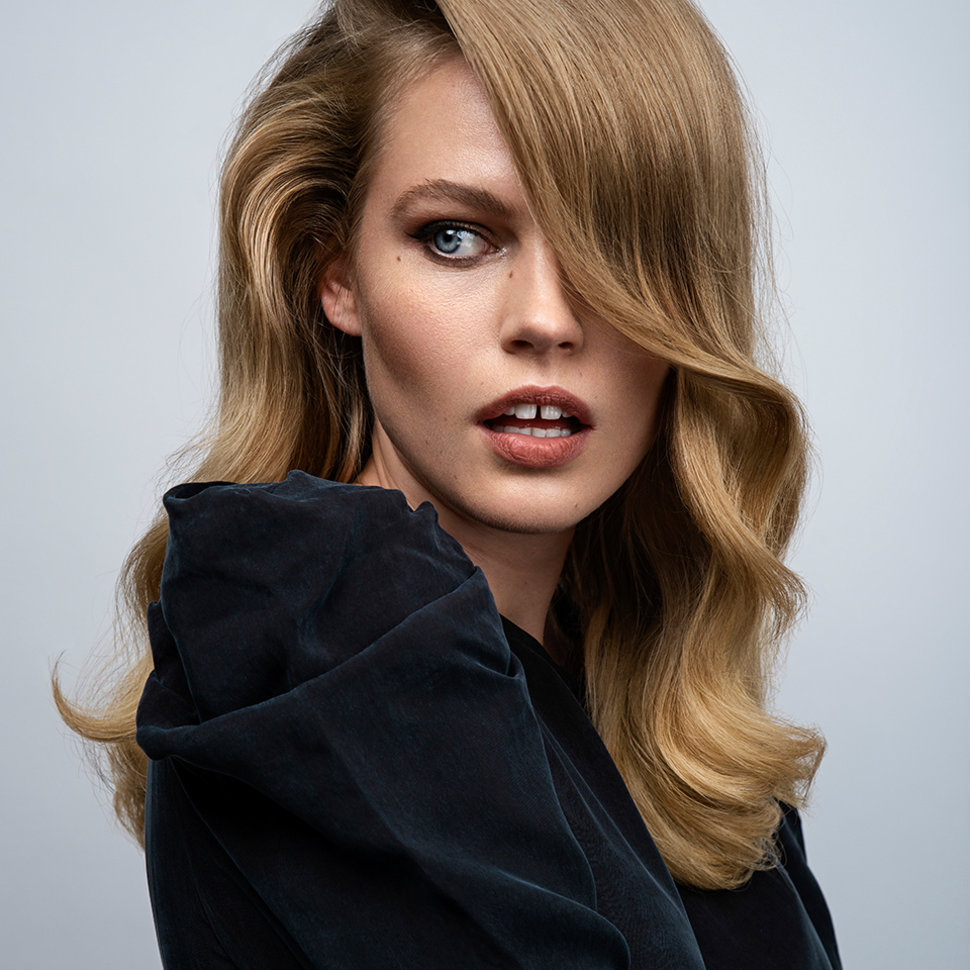 1. DEEP CLEANSING VOLUME SHAMPOO
To get big and voluminous hair, it is essential that you prepare your hair properly. You'll have to use a shampoo that doesn't weigh your hair down, but which does clean it very, very thoroughly. That is because grease and product buildup make your hair considerably heavier, so that your hair can look flat and dull.
Our Glamorama Head In The Clouds Volume Shampoo is not a clarifying shampoo, but does have a deep cleansing and therefore comparable effect. After having washed your hair, it will be super clean, light as air and ready for loads of volume.
2. CONDITIONER THAT DOES NOT WEIGH YOUR HAIR DOWN
Before you start styling your hair, it is recommendable to provide your hair with some extra hydration – especially after having cleansed your hair so well. Many conditioners weigh down your hair, which is why they are often skipped in the quest for volume. But skipping conditioning will only make your hair dry, brittle and unmanageable in the long run. Such a shame!
Our Glamorama Head In The Clouds Volume Conditioner moisturizes and nourishes your hair without making it lose any volume. It is the perfect base for hair with maximum body and shine: a unique and dashing combination.
3. HOLY GRAIL: THICKENING SPRAY
The holy grail in the process of creating mega volume? Our Glamorama Date Night Thickening Spray. This spray adds long-lasting texture without making your hair feel sticky or unnatural. Your hair will stay perfectly voluminous all day long. Tip: spray extra heavily on the areas where you want maximum volume and blow dry for optimal results.
4. SECURE YOUR VOLUME
To keep your voluminous hair perfectly voluminous wherever you go, use our lightweight Glamorama Hold It There Finishing Spray. Unlike many other hair sprays, this spray doesn't weigh down your hair, leaving your hair perfectly in shape without losing body. Your hair will be flexible, touchable and XXL voluminous.
Intrigued? Our GLAMORAMA collection was especially developed to create real volume. Discover it here.